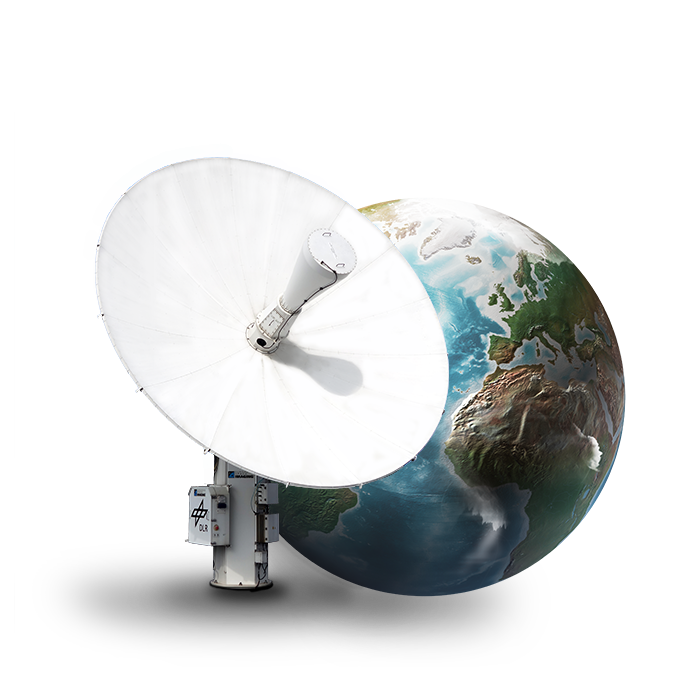 Since the launch of the first commercial VHR optical satellite, we have been a leader in providing the highest quality satellite imagery in the world. Whether your project requires historical imagery from the archive, a fresh collection over your area of interest or massive amounts of data ingestion, we can guide you to the perfect solution.
Discover a new perspective
When you need the clearest imagery in the world
When you need insights beyond the naked eye
When you need constant monitoring
Get instant access to the most comprehensive archive of VHR satellite imagery in the world. This powerful tool lets you search and filter billions of square kilometers of imagery, create AOI shapefiles and obtain all the info you need to order imagery seamlessly.
The intuitive interface features:
Global imagery coverage
Historical imagery dating to 1999
millions of sq. km added daily
Search and filters
Polygon tools
"Quick Look" preview images*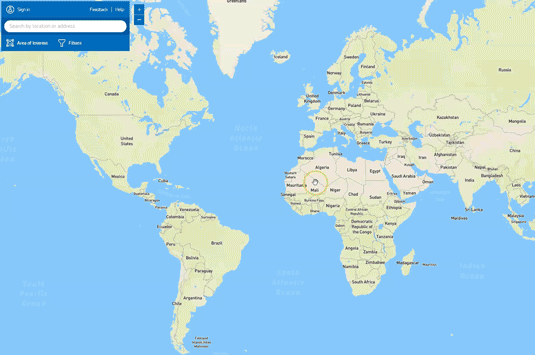 * Images in the library are not viewed at full resolution. For full resolution image streaming, please see SecureWatch
Put the control in your own hands. When pre-existing imagery won't work for your project, then you can take advantage tasking a satellite to take the image you need, when you need. 
With access to dozens of orbiting satellites from both Maxar and Satellogic, our users get several opportunities every day to collect the perfect image.
Work personally with our team of experts for feasibilities studies and to specify:
Cloud cover thresholds
Off-nadir Angle
Priority levels
Collection time windows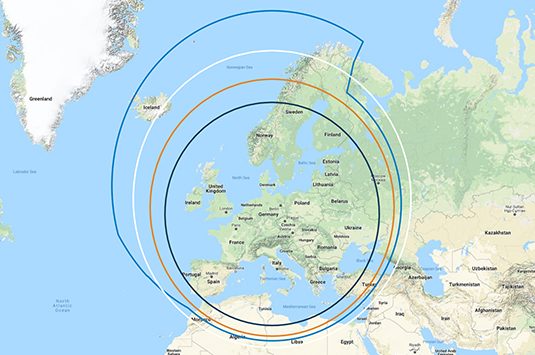 Want To Try Before You Buy?
Download free samples to see the quality for yourself and how it fits into your workflow.
When your organisation's business decisions require you to identify small features on the ground, an improved visual experience is key. True 30 cm resolution imagery has long been the industry leader in clarity. Now with innovative proprietary technology from Maxar applied to native 30 cm data, 15 cm HD imagery provides the next level of detail – enhancing manual and automated feature extraction efforts from satellite imagery.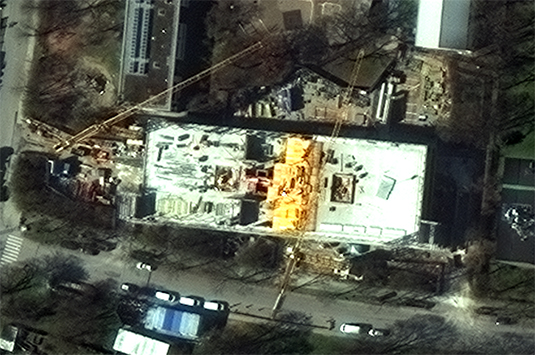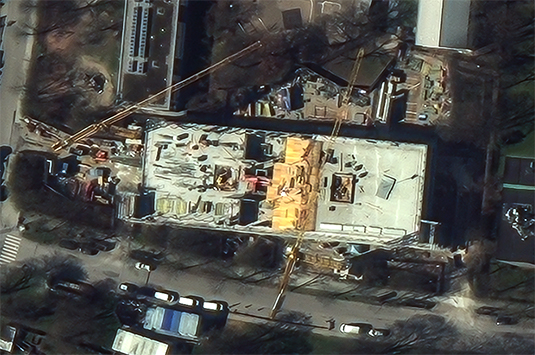 A SecureWatch subscription gives you instant access to the best satellite imagery and geospatial data via web browser or API integration; And you don't have to be an imagery expert or have in-house tools. SecureWatch is designed to make both fresh and archive imagery accessible to anyone who needs it, whether you're concerned with a specific area or the entire globe.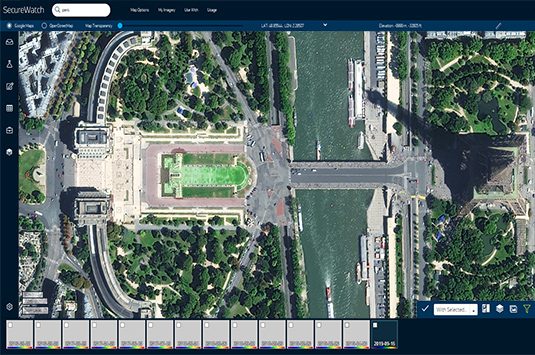 For our high volume users we offer flexible API ordering and data ingestion framework. The European Space Imaging ordering API is a REST based interface enabling searching and ordering of the entire European Space Imaging and Maxar imagery archive. The system allows for the production of ortho-ready standard and orthorectified imagery, according to the specifications in the product guide.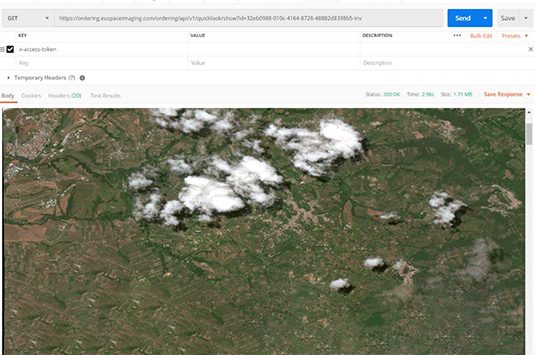 Don't See What You're Looking For?
Let's discuss a custom solution for your project.