Architecture,
Engineering &
Construction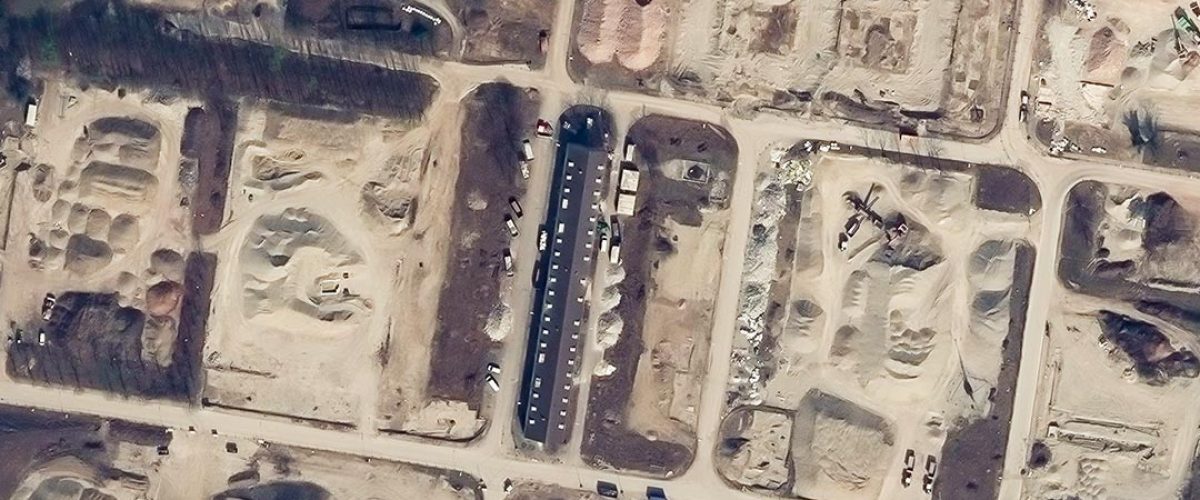 Insights

to build better cities
Utilise cutting edge data to ensure optimal infrastructure building sites
Remotely monitor heavy equipment, supplies and building progress
Use unhindered satellite access to keep track of every detail of construction
As the construction industry faces challenges regarding new infrastructure demands and green building initiatives, Very High Resolution (VHR) satellite imagery becomes an essential tool. Satellite imagery not only compliments and enhances traditional in situ data, but opens the door for innovative techniques in large scale project planning, monitoring and impact evaluation applications.
EU climate initiatives push construction firms to use satellite imagery for infrastructure site selection
Read about this and more satellite imagery applications in the AEC INCITE industry report, The 123 Of AEC: Renewing the Architecture, Engineering and Construction Industry with Satellite Imagery
European Space Imaging provides the highest resolution satellite imagery commercially available. Imagery with this level of clarity allows analysts to see vehicle types, personnel activities, individual plants and building/infrastructure construction details. It's perfect for:
Equipment inventory
Monitoring Projects
Small Feature Identification
Studying Traffic Patterns
Verifying Property Lines
Optimising on-site inspections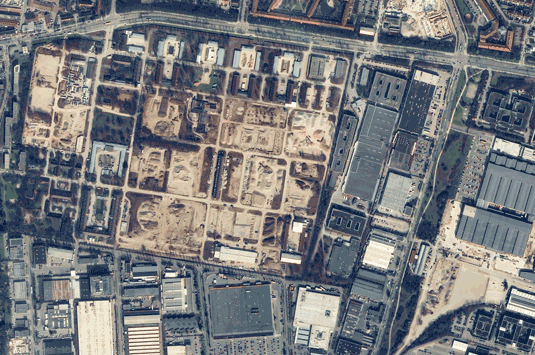 Satellites have no boundaries, no boarders and no restrictions like on-site or aerial inspections. Satellites can have a permanent and programmed focus on a single location over the course of months or even years. Coupled with high enough resolution to idenitify small objects, project managers can monitor and collect data on multiple sites around the globe from a desktop.
From a compliance perspective, having detailed daily or weekly images of ground activities can be used to prove what happened and when in the case of any legal disputes.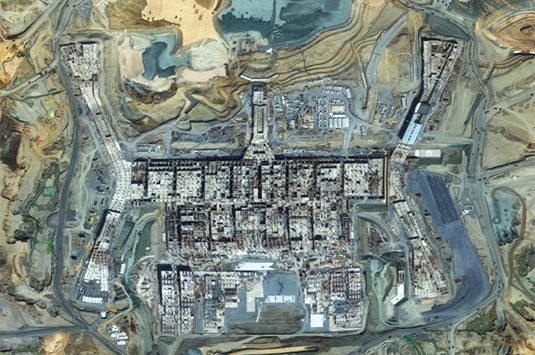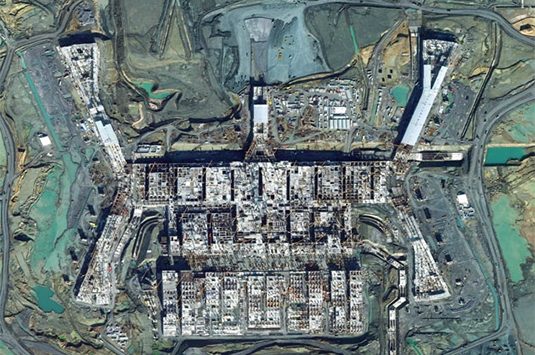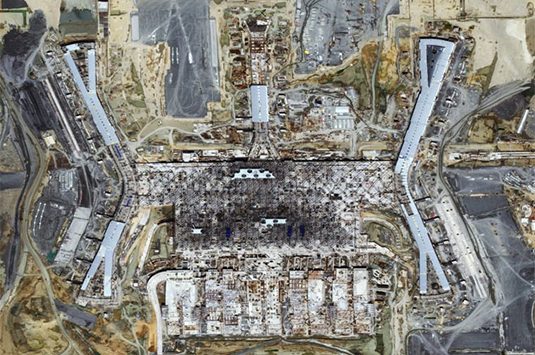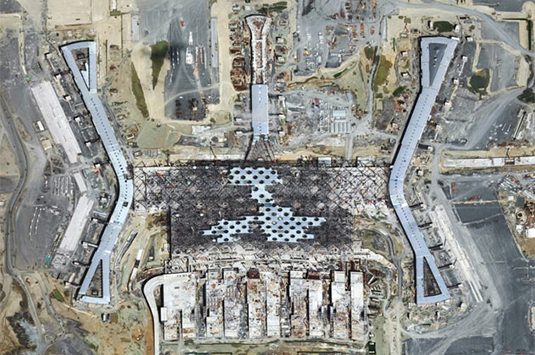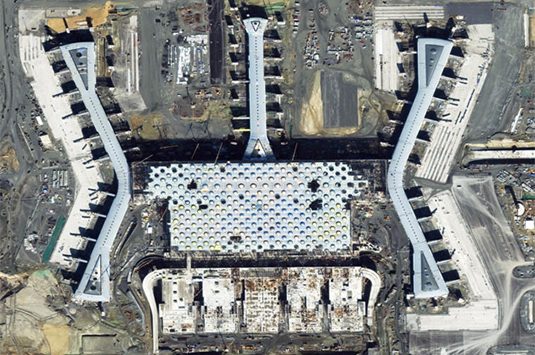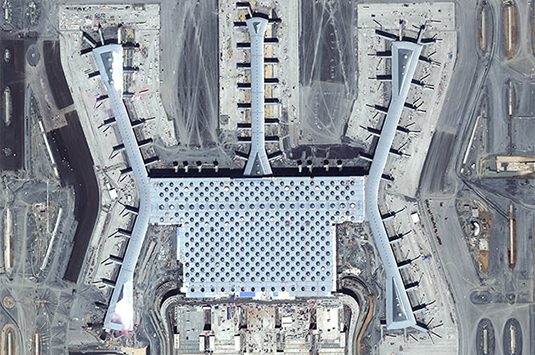 The measurement and visualisation of topography and existing structures is key in the pre-construction planning phase. The ability to accurately lay out temporary facilities and heavy equipment access in tight urban as well sprawling countryside project sites can greatly reduce unknown factors and prevent delays during the construction process.
Remotely sensed Digital Elevation models and 3D renderings can achieve usable levels of accuracy for many applications and cut costs as much as 30% when compared to ground surveys.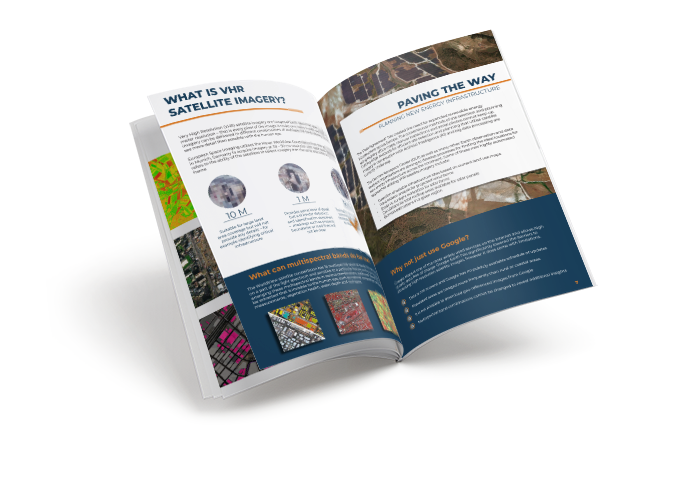 Download the Latest Edition of INCITE
The 123 Of AEC: Renewing the Architecture, Engineering and Construction Industry with Satellite Imagery
The definitive guide to acquiring and using satellite imagery in the AEC industry.
As forest fires tear through multiple nations around the Mediterranean Sea, European Space Imaging (EUSI)
Read More »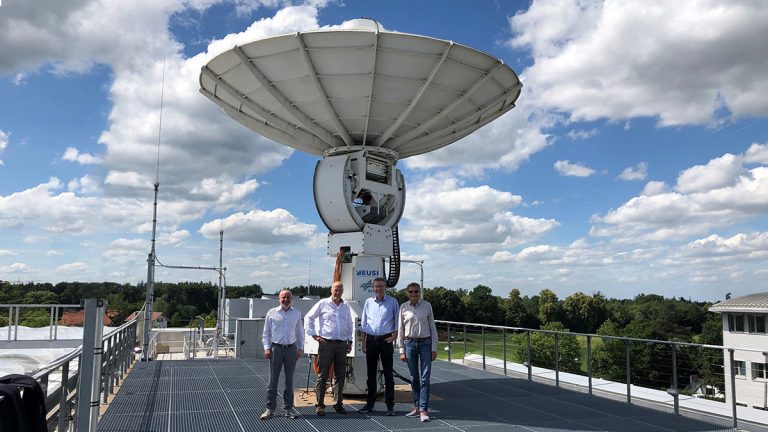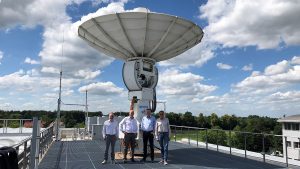 Munich, Germany – European Space Imaging (EUSI), the leading provider of Very High Resolution (VHR)
Read More »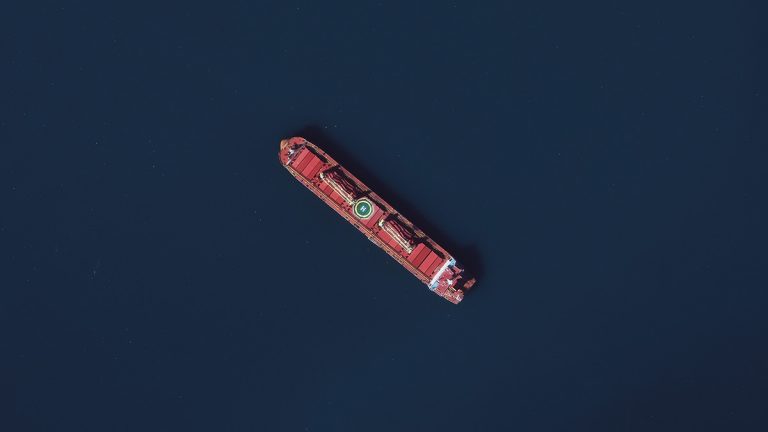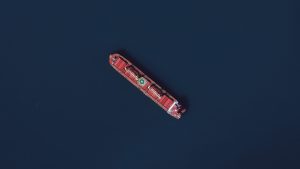 The European Maritime Safety Agency (EMSA) has awarded European Space Imaging (EUSI) and Airbus a
Read More »