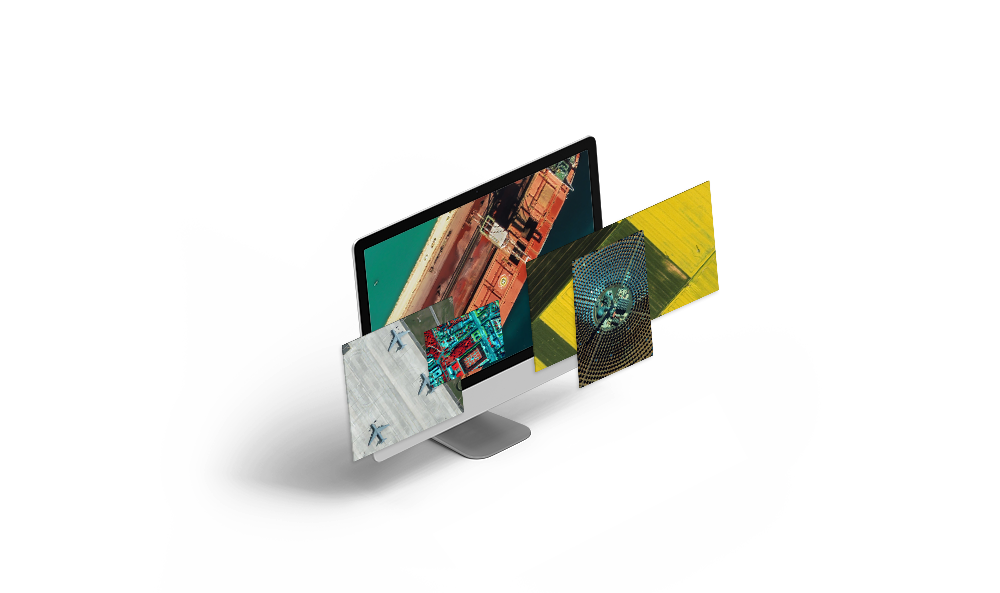 Geospatial information in the form of satellite imagery and its derived applications have wide reaching capabilites to optimise workflows and disrupt entire industries. The ability to capture geospatially accurate Very High Resolution (VHR) satellite images from anywhere on Earth gives analysts, CEOs, commanders, rescuers and researchers unparalleled insights and opens the doors to endless possibilities.
Discover the latest applications in
your field with our in-depth
INCITE industry reports
Browse the INCITE Library and download them all for FREE.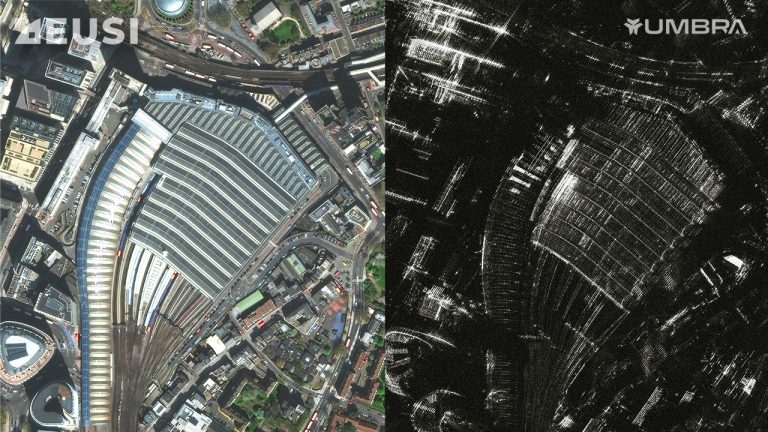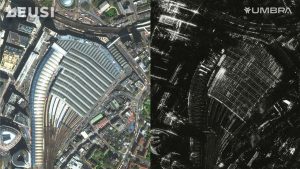 Munich, Germany – European Space Imaging (EUSI), a leading provider of Very High Resolution (VHR)
Read More »
As forest fires tear through multiple nations around the Mediterranean Sea, European Space Imaging (EUSI)
Read More »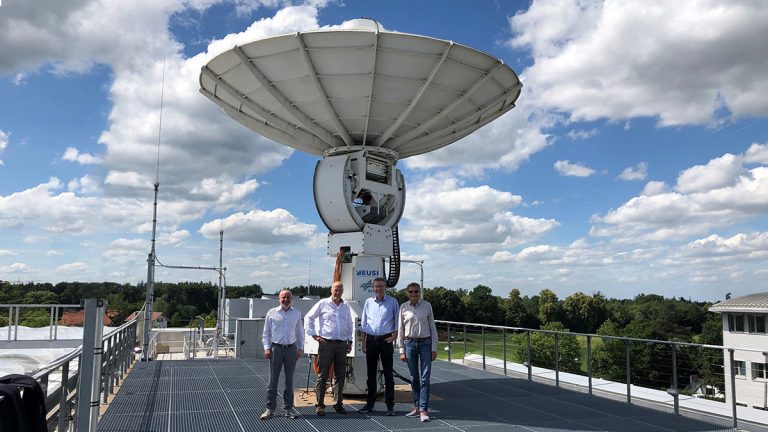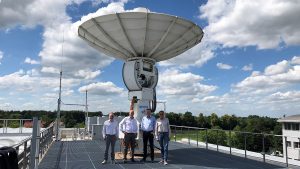 Munich, Germany – European Space Imaging (EUSI), the leading provider of Very High Resolution (VHR)
Read More »