supporting
innovation

with the highest quality data
Browse our archive with billions of square km dating back to 1999
Locate and classify man-made materials and geologic minerals on Earth's Surface
See road markings, structural details, animals and individual plants
European Space Imaging offers satellite image data of unmatched resolution and quality. Make sure you are using the best data for your study, so that you get the best results possible. See more than you ever imagined.
Need imagery on a low budget?
We offer an 80% discount to qualified projects from academic and research institutes
Very high resolution satellite imagery is clear enough to show road lines, sidewalks, vehicles, small structures and even people. This allows for precise analytics for city development. It is ideal for:
Studying Traffic Patterns
Monitoring Animal Herds
Small Feature Identification
Verifying Property Lines
Mapping Road Features
Precise Calculations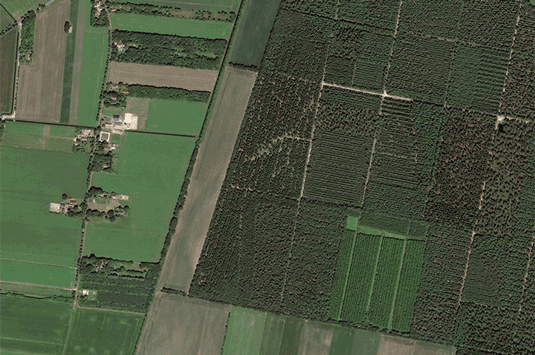 We have been collecting satellite imagery since 1999, during which time we have amassed an invaluable library documenting changes on the Earth's surface for the past twenty years. Analysis of this data can yield valuable insights into how the Earth has changed, and how it is likely to change next. Here are some examples of what this archive is being used for:
Environment monitoring
Global warming impact assessments
Urban development monitoring
Soil losses monitoring
Disaster impact monitoring
Forest fire and crime prediction software
Automated counting of objects such as cars, shipping containers, and houses
Monitoring present and historical change of glaciers, dams, and rivers
Detecting illegal activity such as logging and oil spills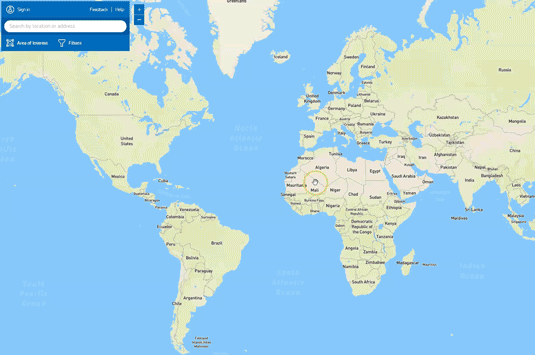 We have access to hundreds of multispectral and hyperspectral band combinations – allowing you to see more of what is actually happening on the ground. Multispectral imagery can assist in building inspection, synthetic material identification, vegetation health analysis and water depth assessment. Short-wave infrared (SWIR) imagery can even see through smoke, detect heat and identify geological minerals.
Everyday innovative discoveries are being made by leveraging the power of multispectral bands.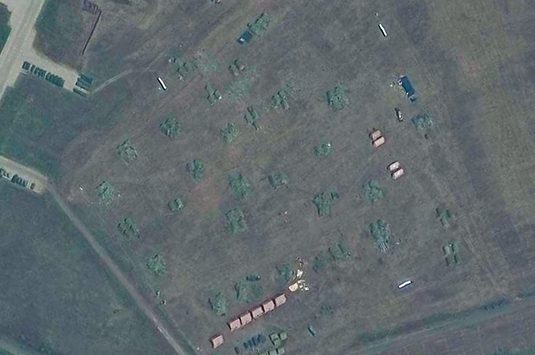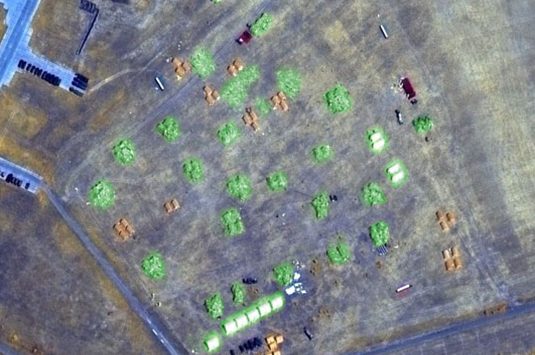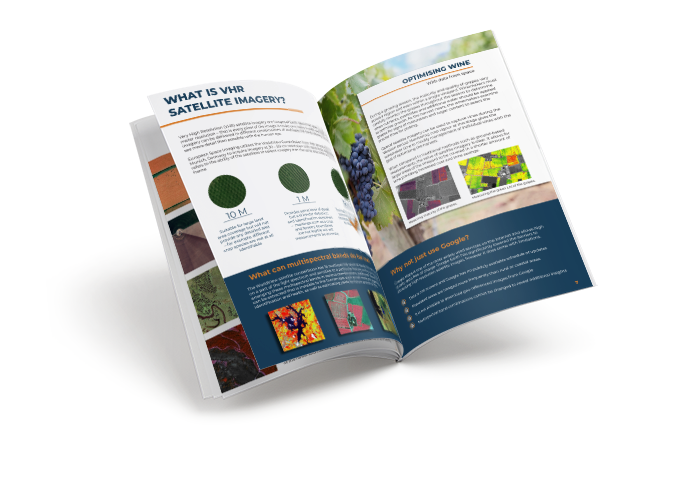 Download the Latest Edition of INCITE
Seeing Through the Trees: Monitoring Agriculture and Forestry Using Satellite Imagery
The definitive guide to acquiring and using satellite imagery to innovate the agriculture industry.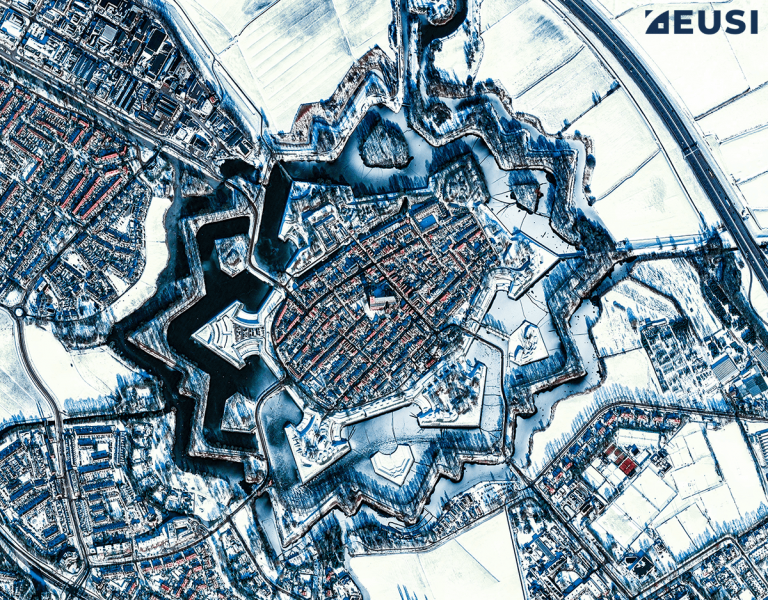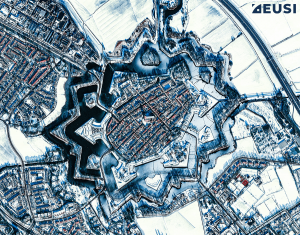 Star forts are not only perfect examples of effective military engineering; they are also beautiful. Let's join us on a fascinating journey through architecture and history – from space. All satellite images in this article were collected by WorldView-3, WorldView-2 or GeoEye-1 at 30–50 cm resolution.
Read More »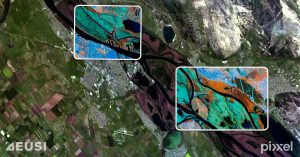 Munich, Germany, Los Angeles, California, and Bangalore, India – European Space Imaging (EUSI), a leading
Read More »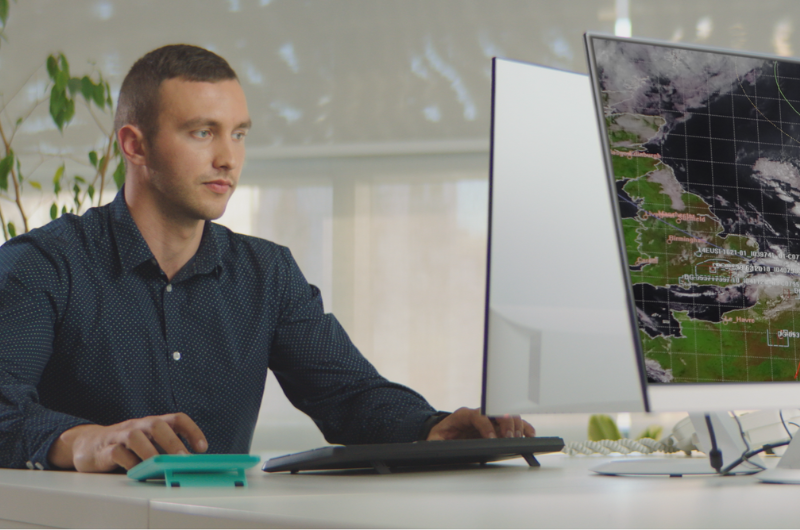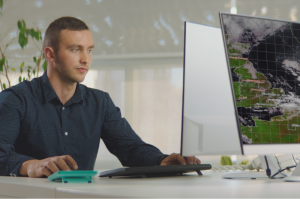 Automated collection planning systems come with limitations. That's why in European Space Imaging (EUSI), we
Read More »