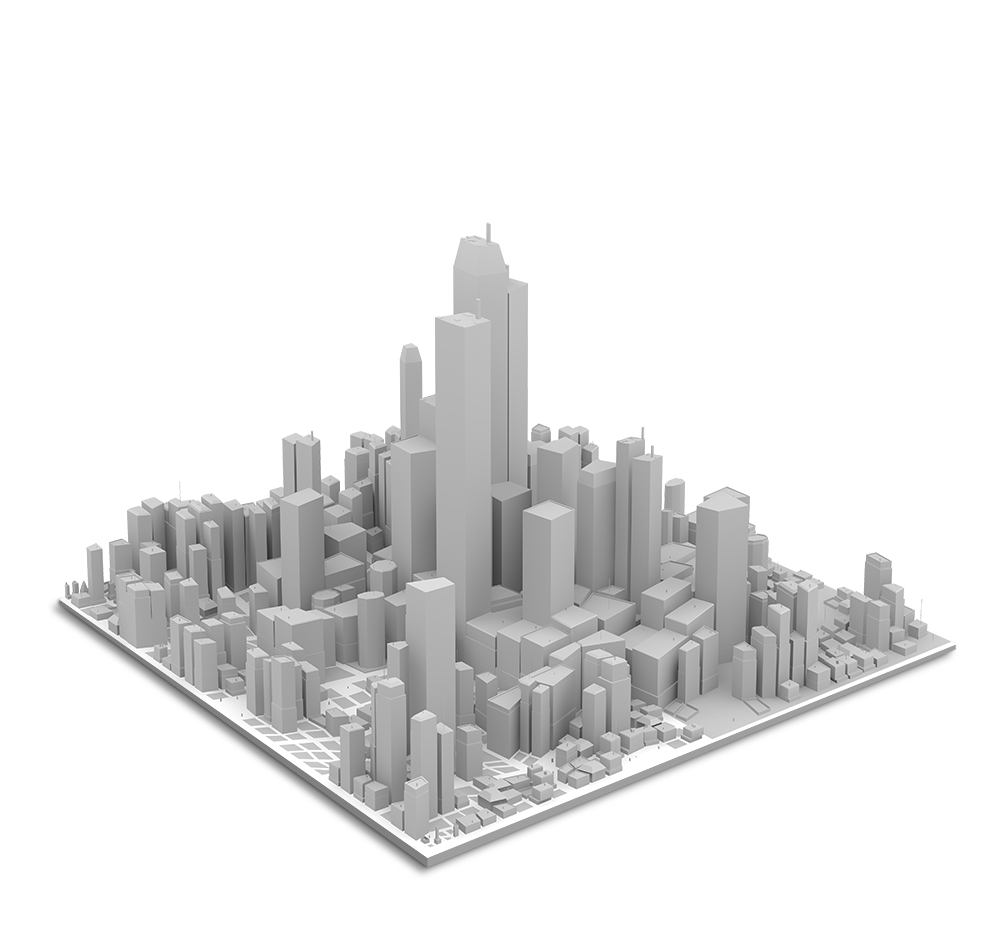 Not all data is created equal. Digital Elevation Models (DEM) and advanced 3D visualisations answer crucial questions, provide unique insights and give decision makers the data they require for success. Through partnerships with world leading geospatial services companies, we offer the world's highest quality optical satellite-based 3D products and solutions.
For time sensitive projects in need of actionable data
Fresh elevation data no matter where in the world
Resolution and precision for superior analysis
European Space Imaging has partnered with GAF AG to offer this revolutionary elevation product. With RapidDEM, users can get fresh Very High Resolution (VHR) Digital Elevation Models (DEM) delivered 24 hours after collection.
Utilizing a sophisticated method whereby five VHR stereoscopic images are collected from varying angles on a single satellite pass, European Space Imaging is able to provide incredibly accurate elevation data and the highest quality 30 cm resolution textures to GAF AG, who then builds the 3D model and rush delivers it to the end user.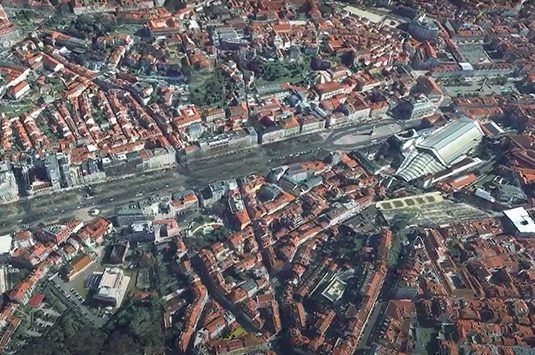 GAF offers users a wide range of Digital Terrain Models (DTM), Digital Surface Models (DSM) and 3D visualisations at unparalleled accuracy. 
Available products include:
Tri-Stereo DSM – 30 – 50 cm 3D for specific spots worldwide
Euro-Maps 3D – countrywide, precise and cost-efficient
Bathymetry from space
Custom Solutions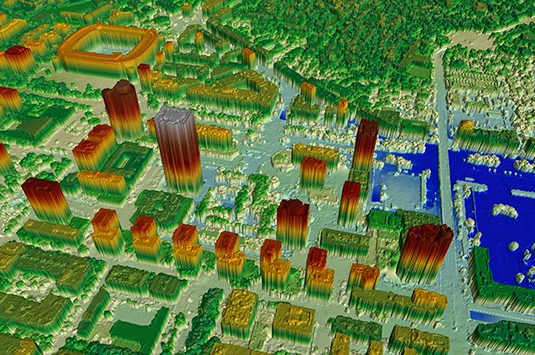 AW3D is the world's first and the most precise 3D map covering all global land spaces with 5 meter resolution plus 50 cm resolution 3D models on demand. 
Available products include:
AW3D Standard – DSM / DTM
AW3D Enhanced – DSM / DTM

0.5 m / 1 m / 2 m Resolution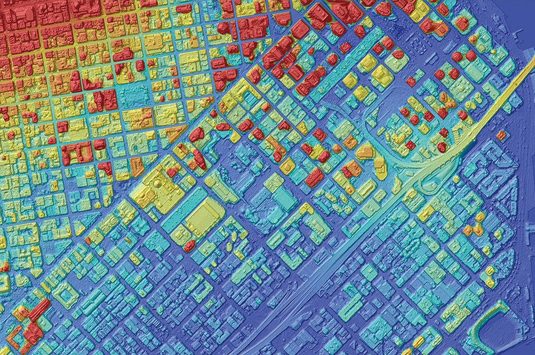 Maxar's technology enables imagery content to accurately represent all visible objects on the earth in 3D, and the products provide customers with unmatched value and utility, superior coverage relative to aerial-derived elevation models, and superior fidelity and availability relative to other satellite-derived models.
Available products include:
DSM – Global 50 cm surface model with high accuracy
DSM 10 – medium resolution surface model
True Ortho – orthorectified imagery without parallax or occlusion
3D Surface Model – 50 cm 3D visualisation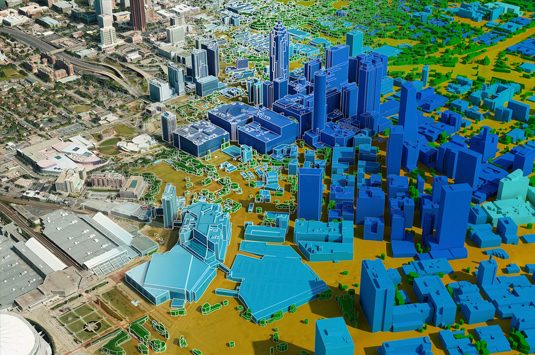 Don't See What You're Looking For?
Let's discuss a custom solution for your project.