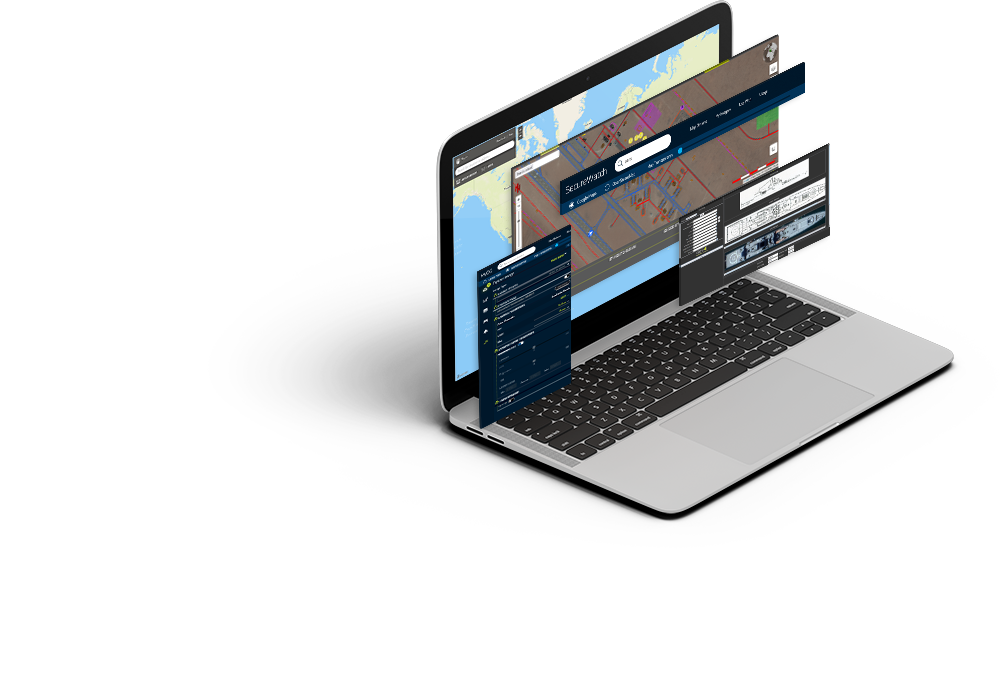 Data may be the most valuable resource in the world, but without the proper tools to manage and analyse that data, it falls short of its full potential. We have teamed up with the most trusted geospatial value-added service companies in the world, to offer an array of software options to optimize raster and vector data ingestion, storage, processing and analysis for any application.
Stream and download the entire Maxar archive via web browser or API
A platform to store and instantly recall your raster and vector data
Identify equipment, monitor change, extract features, annotate and more
Geo4i's GeoSpace is a dedicated GEOINT & IMINT platform for processing and analysing geospatial imagery and Big Data. The platform is NATO STANAG 3569 compliant featuring automated detection workflows and other value-added tools that allows for reporting and analysis.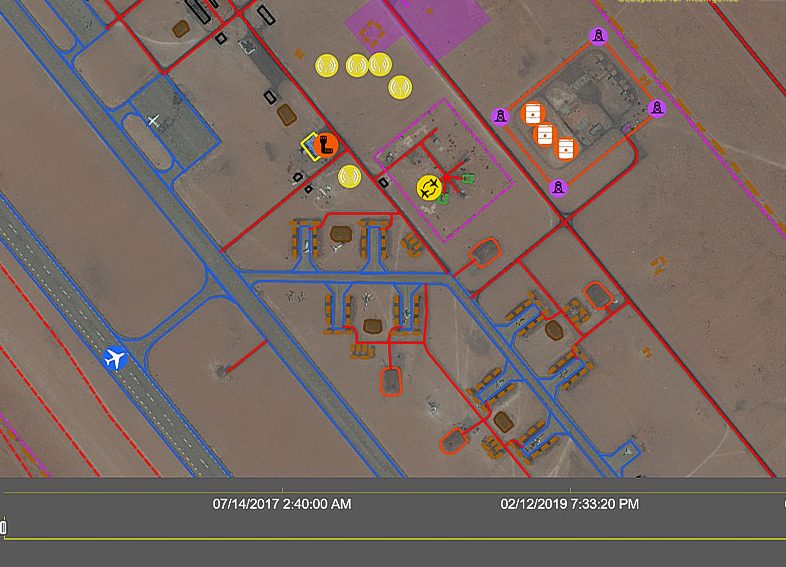 Help4i provides accurate, intuitive and easy to understand identification of civilian and military equipment with more than 6,000 items registered in the GeoSpace platform. With just a few measurements, you can refine the search to a list of potential candidates matching the equipment to be identified with functionality to overlap and compare models and thereby improve the confidence of the identification.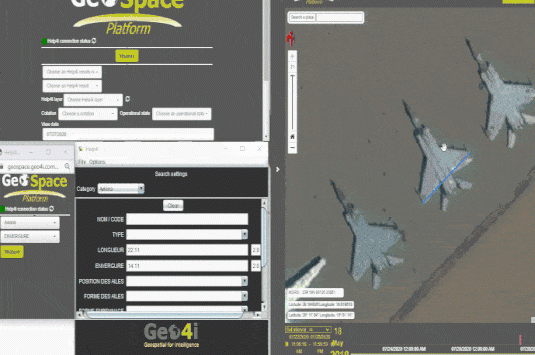 Want To Try Before You Buy?
Download free samples to see the quality for yourself and how it fits into your workflow.
Ecopia GFX

By European Space Imaging
Ecopia Global Feature Extraction (GFX) Powered by European Space Imaging utilises the freshest, highest quality satellite imagery along with the most advanced artificial intelligence from Ecopia.AI (Ecopia) to offer accurate extraction of 13 core geospatial feature at continent-wide scale.
The resulting vector maps are delivered as easy-to-use shapefiles, enabling users to focus on necessary analytics rather than time-consuming map making.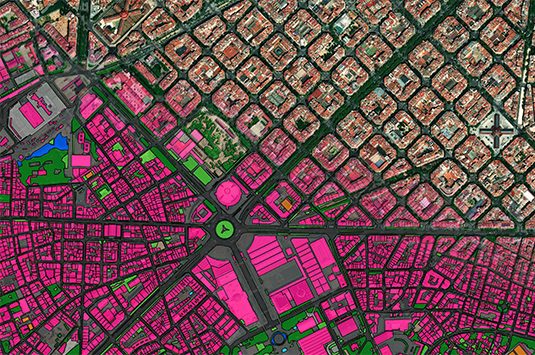 A SecureWatch subscription gives you instant access to the best satellite imagery and geospatial data via web browser or API integration; And you don't have to be an imagery expert or have in-house tools. SecureWatch is designed to make both fresh and archive imagery accessible to anyone who needs it, whether you're concerned with a specific area or the entire globe.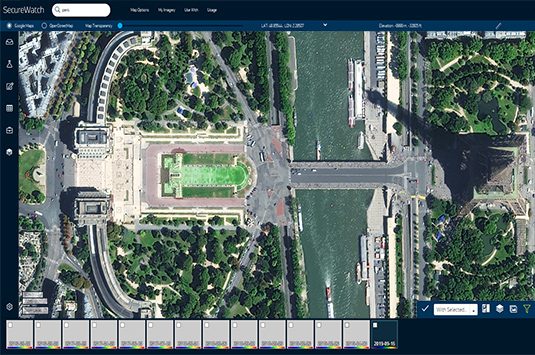 Don't See What You're Looking For?
Let's discuss a custom solution for your project.