A multi-source IMINT-GEOINT data management and analytics platform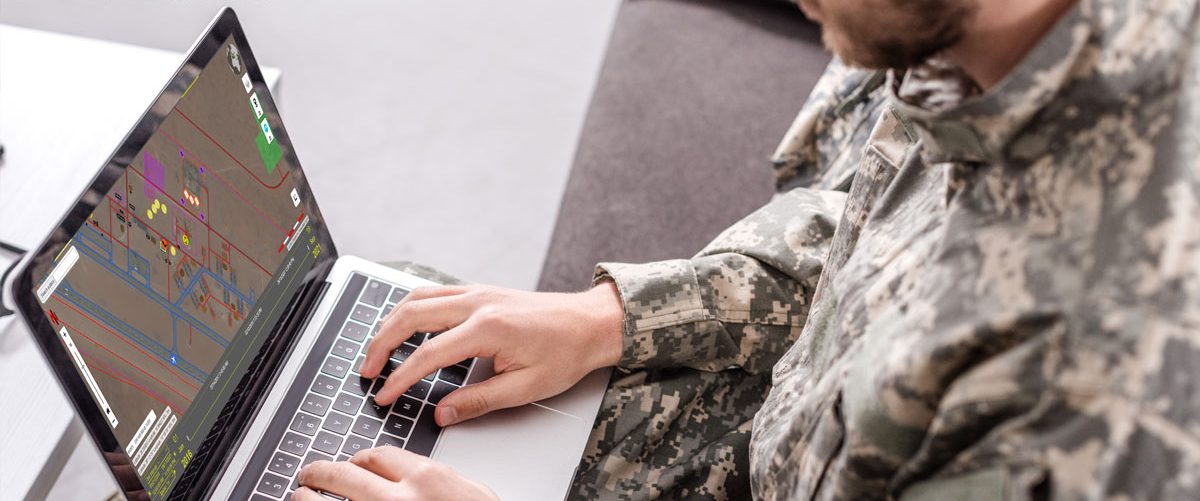 A dedicated big data platform
Easily ingest data through SecureWatch, AIS, Sentinel, ACLED, and more
Easy-to-use interface with advanced search and filter capabilities
Label, compare, detect and identify features in any raster or vector dataset
Geo4i's GeoSpace is a dedicated GEOINT & IMINT platform for processing and analysing geospatial imagery and Big Data. The platform is NATO STANAG 3596 compliant featuring automated detection workflows and other value-added tools allows for reporting and analysis. The intuitive interface and addons assist a range of applications with features including:
Data storage and management
Raster and Vector visualisation and processing
Multi-temporal spatial analysis
Third-party integrations (SecureWatch, AIS, Sentinel, ACLED)
Site digitalisation and labelling
Assisted image comparison
Seamless sync with Help4i
AI object detection
Automatic workflows for Sentinel data (change detection, ship/offshore platform detection, active fires)
EXPERIENCE GEOSPACE YOURSELF
Contact our sales team for a live demonstration of this powerful tool.
INTEGRATE HELP4i FOR EQUIPMENT IDENTIFICATION
Help4i provides accurate, intuitive and easy to understand identification of civilian and military equipment with more than 6,000 items registered in the GeoSpace platform. With just a few measurements, you can refine the search to a list of potential candidates matching the equipment to be identified with functionality to overlap and compare models and thereby improve the confidence of the identification.
The product can be purchased as a stand-alone software option or as an add on tool of Geospace.
ADD THE AI CHAIN FOR AUTOMATED DETECTION
The AI Chain from Geo4i is a GEOINT & IMINT API environment for the automatic detection of generic objects in satellite images. The product can be integrated into GeoSpace and is based on TensorFlow, tailored to fit D&I needs.
The training set is generated by the user's imagery and the product can be deployed within the customers secured infrastructure. 
INGEST IMAGERY WITH SECUREWATCH
A SecureWatch subscription gives you instant access to the best satellite imagery and geospatial data via web browser or API integration; And you don't have to be an imagery expert or have in-house tools.
SecureWatch is designed to make both fresh and archive imagery accessible to anyone who needs it, whether you're concerned with a specific area or the entire globe.