Satellite Imagery Tasking From WorldView-3 Now Available
European Space Imaging is excited to announce we are now accepting new tasking orders for WorldView-3 satellite.
Imagery tasking is available for worldwide collections as from today. WorldView-3 new collections are for the core global imagery products and customers can use the existing order process.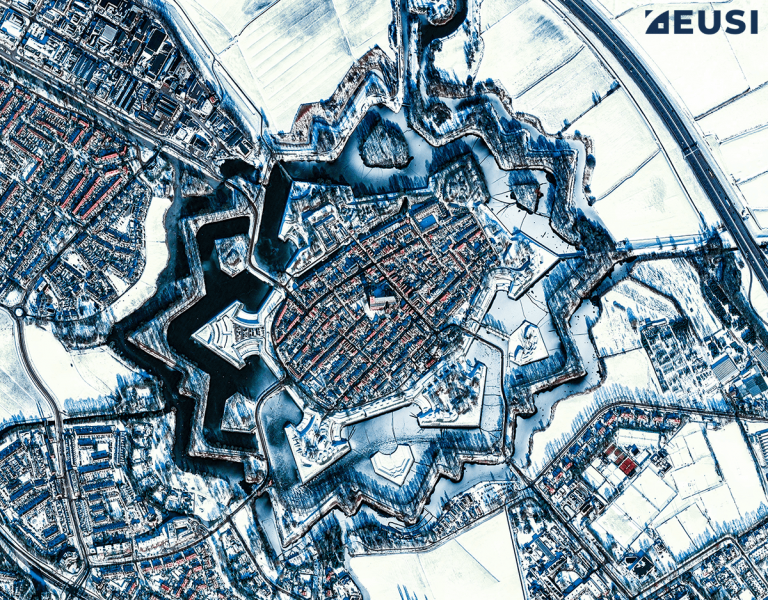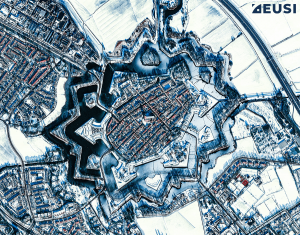 Star forts are not only perfect examples of effective military engineering; they are also beautiful. Let's join us on a fascinating journey through architecture and history – from space. All satellite images in this article were collected by WorldView-3, WorldView-2 or GeoEye-1 at 30–50 cm resolution.
Read More »