Satellite Imagery Tasking From WorldView-3 Now Available
European Space Imaging is excited to announce we are now accepting new tasking orders for WorldView-3 satellite.
Imagery tasking is available for worldwide collections as from today. WorldView-3 new collections are for the core global imagery products and customers can use the existing order process.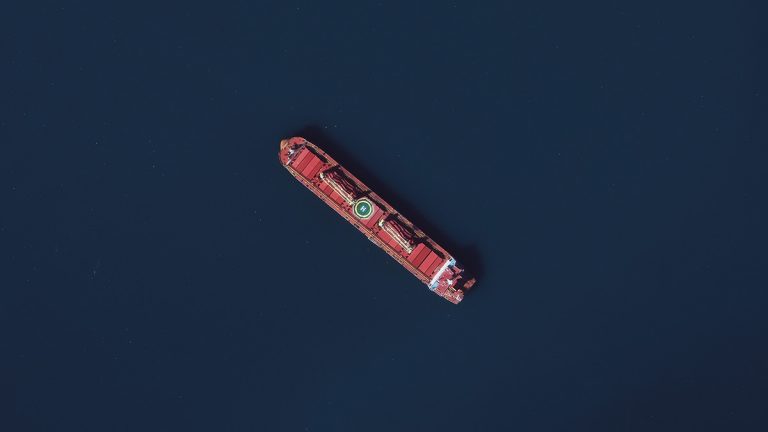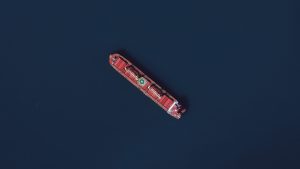 The European Maritime Safety Agency (EMSA) has awarded European Space Imaging (EUSI) and Airbus a 24 month contract for the delivery of the Very High
Read More »