Since the launch of the first commercial VHR satellite, we at European Space Imaging have committed ourselves to providing much more than the world's highest quality satellite imagery.

We provide solutions. Utilising our multi-mission ground station at the German Aerospace Center, our team of geospatial experts are able to bring together unique partnerships, innovative techniques and tailored services to achieve results for any project.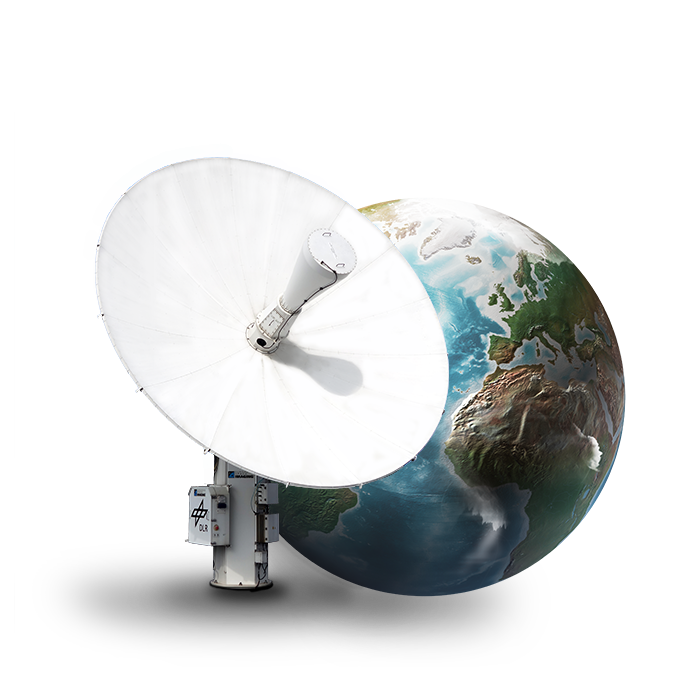 Giving unrivaled perspective of events on the ground and at sea, our satellite imagery offers the resolution, frequency, spectral bands, accuracy and historical archive to drive innovation and solve problems.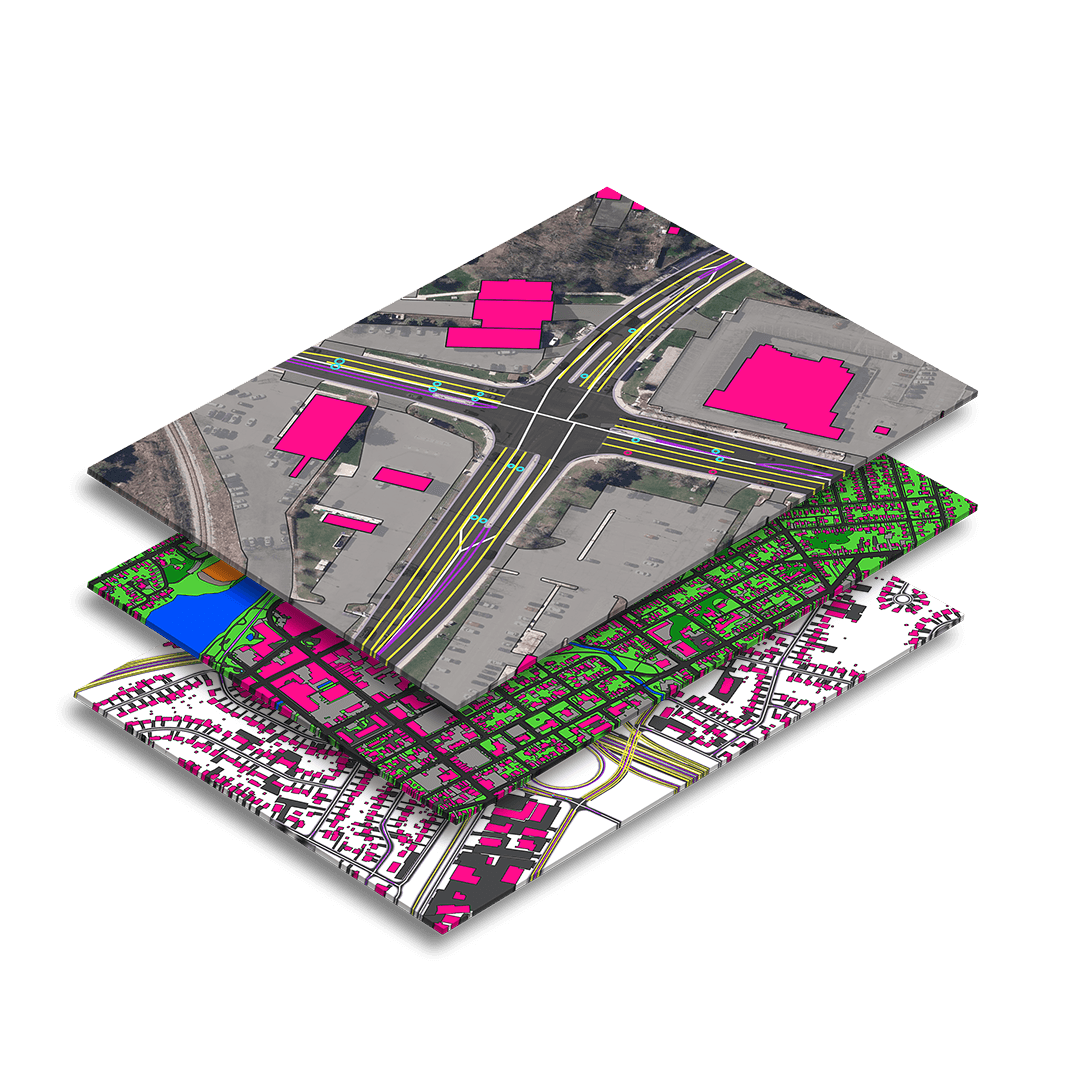 Vital for infrastructure, transportation and emergency response applications, our advanced mapping solutions mean you spend less time making maps and more time making progress.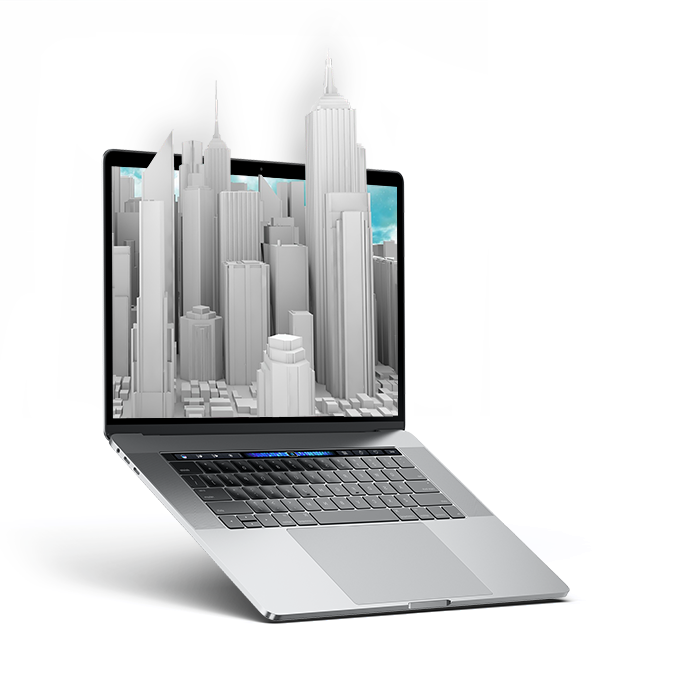 Not all data is created equal. Digital Elevation Models (DEM) and advanced 3D visualisations answer crucial questions, provide unique insights and give decision makers the data they require for success.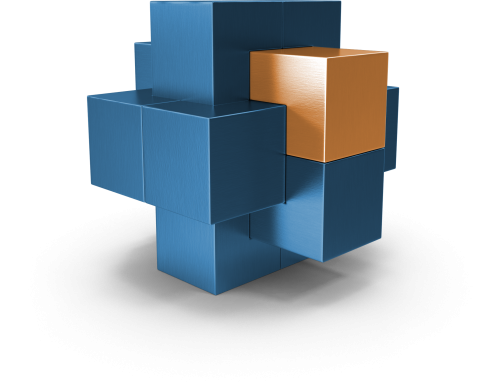 One size never fits all in the rapidly changing world of geospatial analytics. We partner with top companies around the globe to create tailored and scalable solutions that leverage advanced computing, innovative workflows and the highest quality data.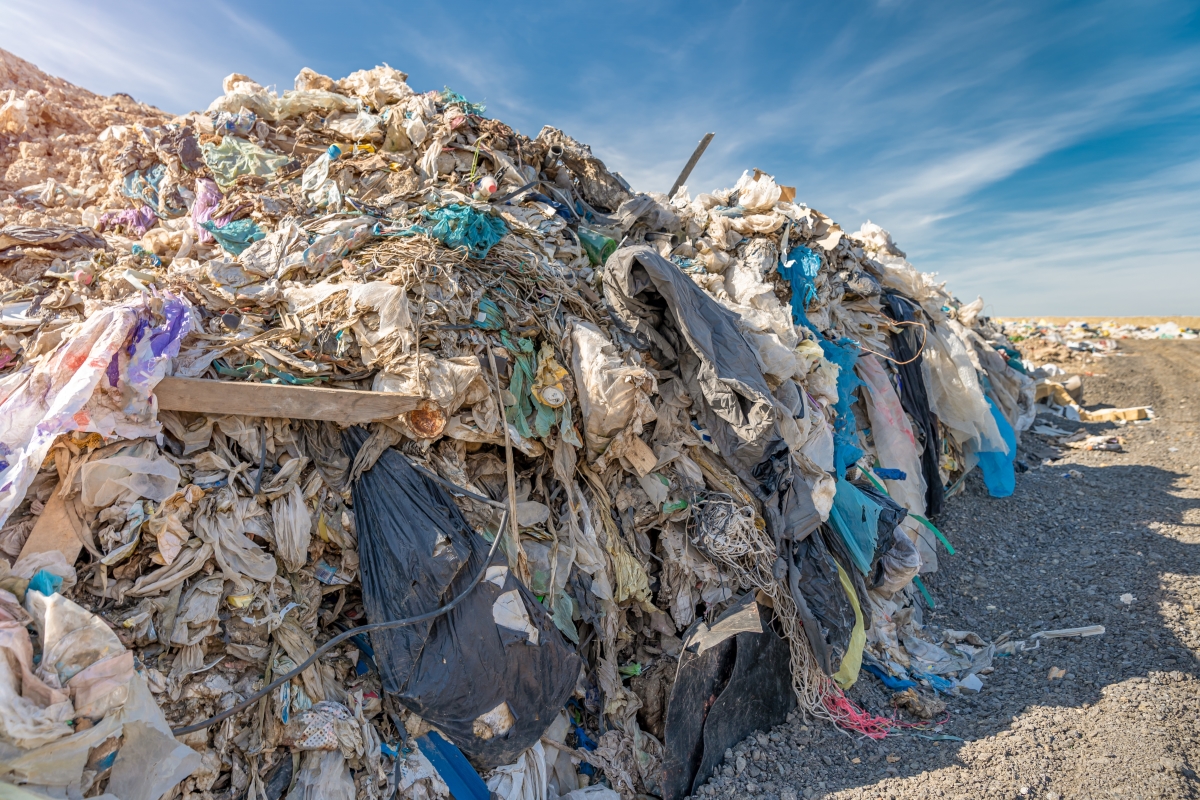 COMBINING VHR SATELLITE IMAGERY AND DEEP LEARNING TO DETECT LANDFILLS
Satellite imagery and remote sensing has been used extensively for monitoring land usage and land cover. With increasing availability of Very High Resolution (VHR)…
Meet us in person or virtually
Check our events page to see upcoming conferences, web series and presentations