Worldwide 40 cm Global Imagery Tasking Now Available
European Space Imaging and the WorldView Global Alliance are excited to announce we are now accepting orders for new tasking collections for 40 cm DigitalGlobe Core Imagery products worldwide.
Using the existing order process customers can submit new tasking orders for 40 cm resolution Standard and Advanced Ortho Series products across a range of sensors. This development strengthens the already existing 40 cm global imagery offer from ImageLibrary data.
When ordering imagery from the archive customers can order a 40 cm product including imagery collected at any Ground Sample Distance (GSD) from GeoEye-1, WorldView-1, and WorldView-2, but not from IKONOS or QuickBird. The recommendation is not to resample imagery with a GSD greater than 49.9 cm to 40 cm, but it is allowed. ImageFinder has been updated so you can search and filter on GSD to determine which orders would benefit from higher resolution deliveries.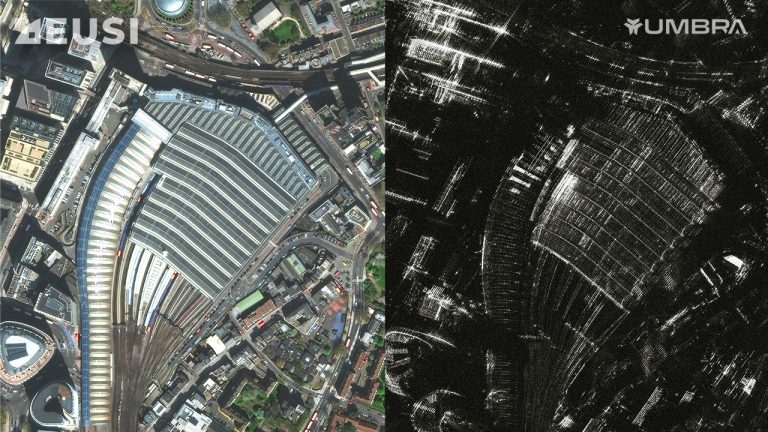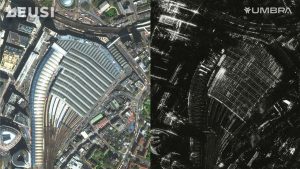 Munich, Germany – European Space Imaging (EUSI), a leading provider of Very High Resolution (VHR) optical satellite imagery, is pleased to announce a strategic partnership
Read More »