Worldview Legion

From Maxar Technologies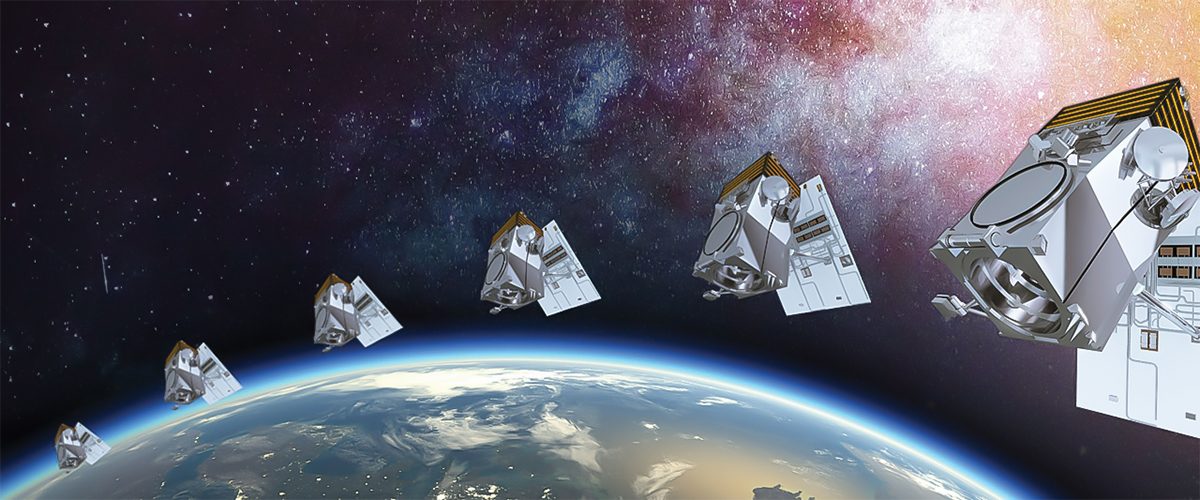 The future of earth observation
The highest resolution commercial imagery in the world
Sun synchronous and mid inclination orbits give more collection opportunities
The most valuable spectral bands to see beyond the naked eye
Designed and built by Maxar Technologies, WorldView Legion is the next generation of VHR optical satellites. Launching in 2023, the WorldView Legion constellation will contain six high-performance satellites that deliver continuity for existing customer missions and dramatically expand revisit over high-interest areas to better inform critical and time-sensitive decisions.
See how our imagery fits your project
Download imagery, mapping and 3D product samples.