WorldView-3 Satellite Launched
Today the DigitalGlobe WorldView-3 satellite was launched from Vandenberg Air Force Base in California.
The satellite was sent up on a United Launch Allliance Atlas 5 rocket. The birth of this new satellite was imaged by its older sibling satellite WorldView-1 as you can see in this film.
WorldView-3 opens up a new era for the commercial optical satellite business having the highest resolution available to date across 8 multispectral bands and shortwave infrared bands.
European Space Imaging hopes to have imagery products available from this new satellite in the very near future.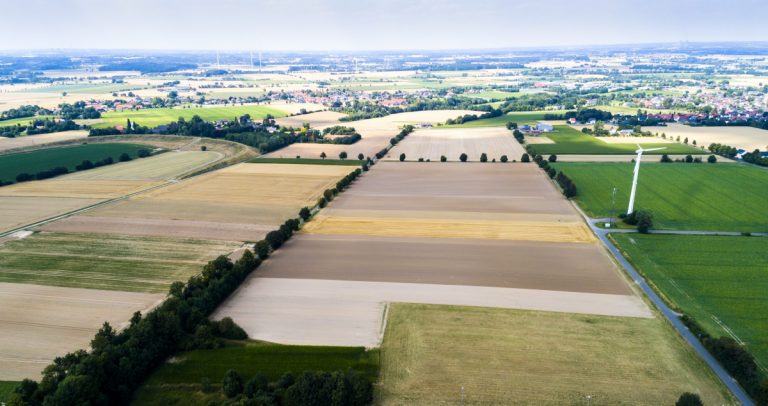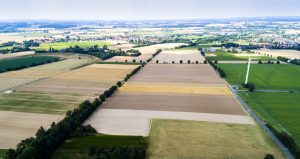 Skye Boag, Marketing Manager EUSI have delivered over one million sq km of cloud free satellite data to the Copernicus VHR2021 campaign in cooperation with
Read More »