WorldView-3 Satellite Launched
Today the DigitalGlobe WorldView-3 satellite was launched from Vandenberg Air Force Base in California.
The satellite was sent up on a United Launch Allliance Atlas 5 rocket. The birth of this new satellite was imaged by its older sibling satellite WorldView-1 as you can see in this film.
WorldView-3 opens up a new era for the commercial optical satellite business having the highest resolution available to date across 8 multispectral bands and shortwave infrared bands.
European Space Imaging hopes to have imagery products available from this new satellite in the very near future.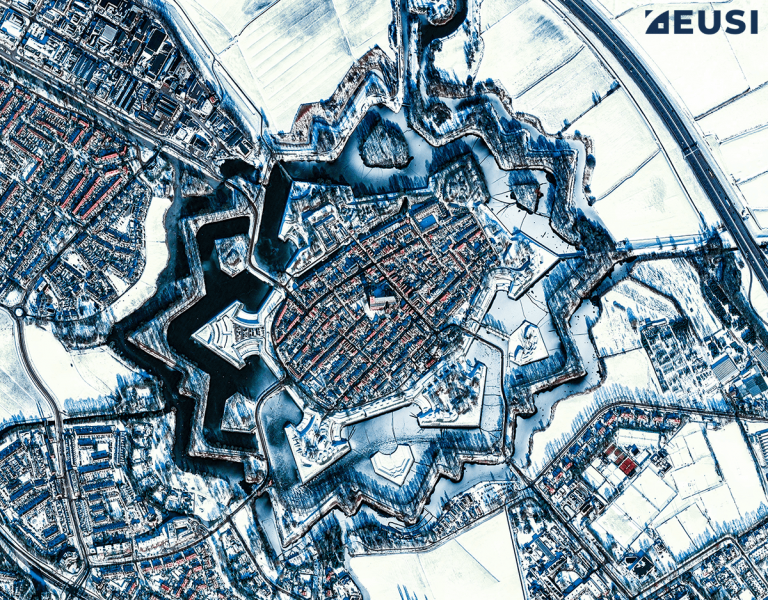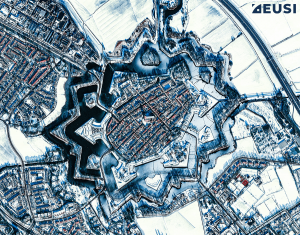 Star forts are not only perfect examples of effective military engineering; they are also beautiful. Let's join us on a fascinating journey through architecture and history – from space. All satellite images in this article were collected by WorldView-3, WorldView-2 or GeoEye-1 at 30–50 cm resolution.
Read More »