Seen From Space: Landslide in the Swiss Alps
Eight people are missing after a massive landslide in Bondo, near the Italian border in the south of Switzerland.
On Wednesday August 23rd a huge chunk broke off the side of a mountain in Bondo, in the southern Swiss Alps, at speeds of more than 250km/h. It is suspected that the resulting landslide swept away eight hikers.
A second landslide followed on Friday August 25th, causing rescuers to abandon the search for the missing people, and a third landslide on August 31st poured more rubble into the beleaguered village.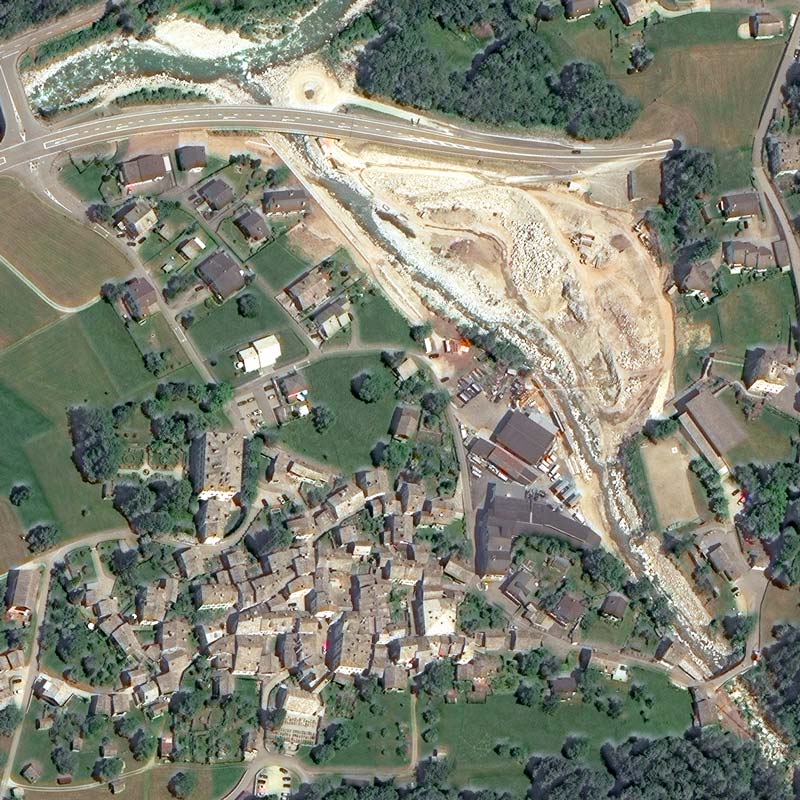 6 June 2015 | Bondo before the landslide | WorldView-3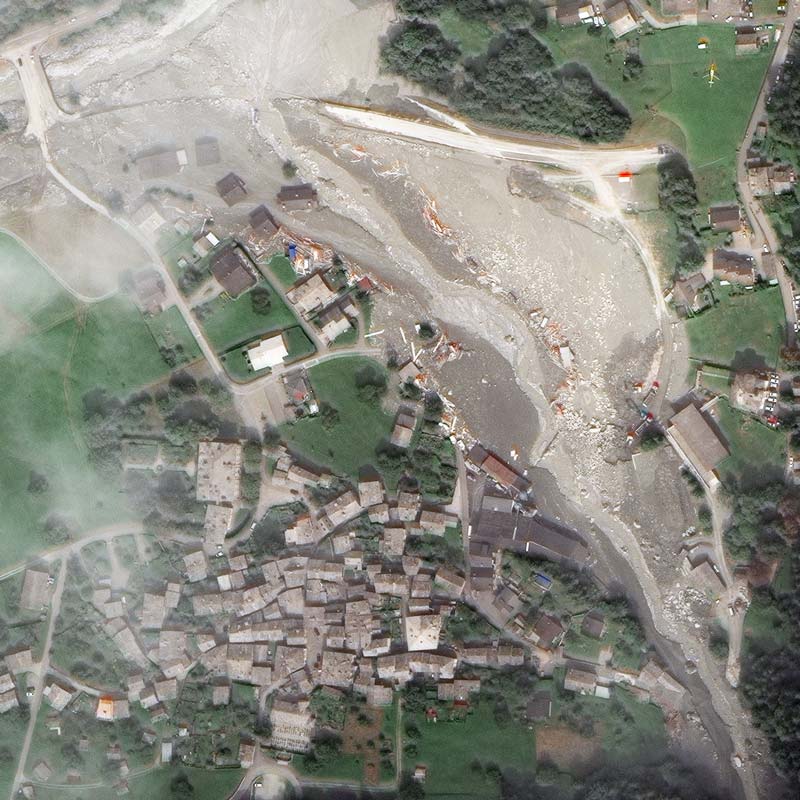 27 August 2017 | Bondo after two landslides | WorldView-3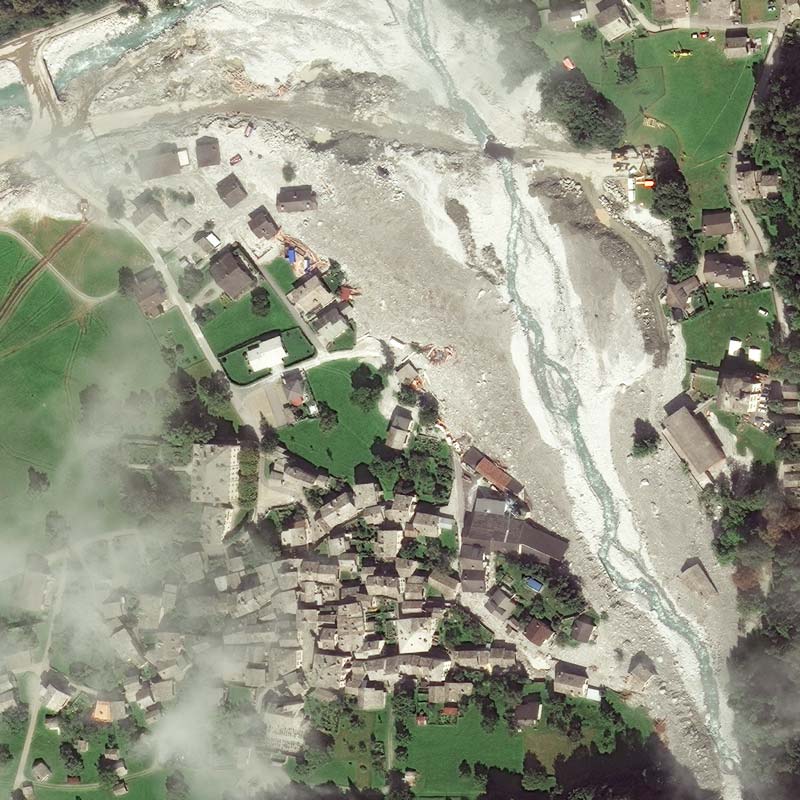 5 September 2017 | Bondo after three landslides | WorldView-4
European Space Imaging photographed the scene from space on August 27th and September 5th, using the very high resolution satellites WorldView-3 and WorldView-4.
It can clearly been seen that mud and rubble from the two landslides have destroyed houses and roads.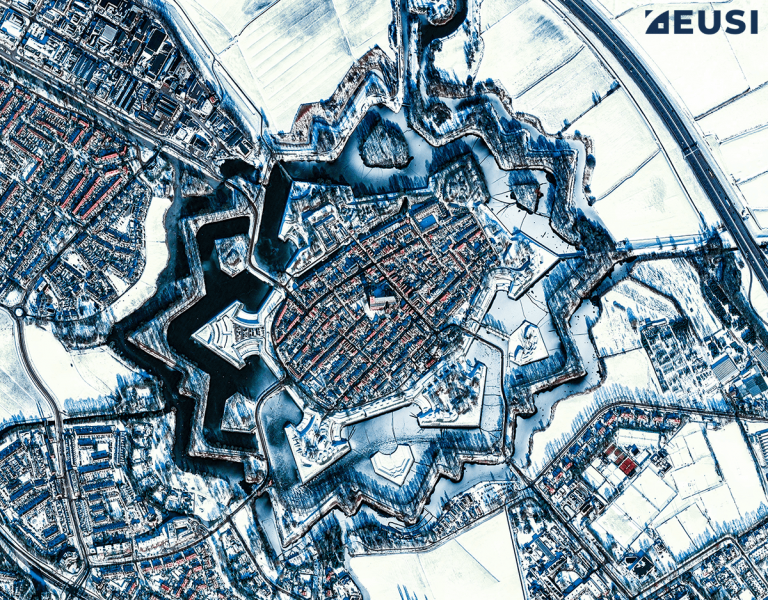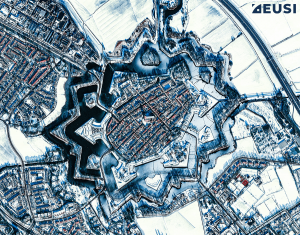 Star forts are not only perfect examples of effective military engineering; they are also beautiful. Let's join us on a fascinating journey through architecture and history – from space. All satellite images in this article were collected by WorldView-3, WorldView-2 or GeoEye-1 at 30–50 cm resolution.
Read More »