SAVONA, ITALY: Satellite Images of Bridge Collapse on A6 Torino Motorway
A mudslide has caused a motorway bridge near Savona, Italy, to collapse leaving a 30-metre gap in the road. Satellite imagery supplied by European Space Imaging highlights the damage caused.
This is the second Italian bridge to collapse in a little over a year, bringing back memories of the devasting Genoa Bridge collapse less than 50 kilometres away. The demise of both bridges was due to natural disasters and further puts the spotlight on the need to improve Italian infrastructure.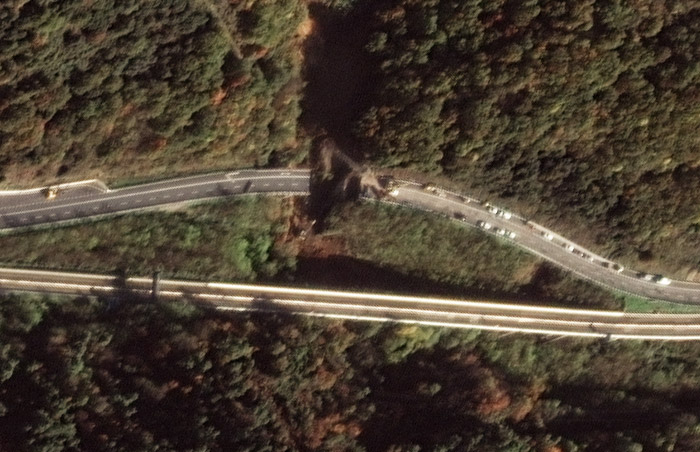 Satellite image at 50 cm resolution showing the collapsed section of the Bridge in Savona, Italy. Captured on 29/11/2019 by GeoEye-1 © European Space Imaging
"Structural monitoring is not enough when the lives of the surrounding population are at risk. We are now seeing developments within the industry that combine satellite imagery with unique AI tools to compare the structural integrity, highlighting any weaknesses and therefore predicting disaster before it occurs" said Adrian Zevenbergen, Managing Director of European Space Imaging. "When disaster does occur, very high resolution satellite imagery is useful for first responders to assess the scope of damage and get another view of the scene. It can also help to monitor and detect any changes that may be critical to minimising or even eliminating further catastrophe".
To date, no casualties have been identified.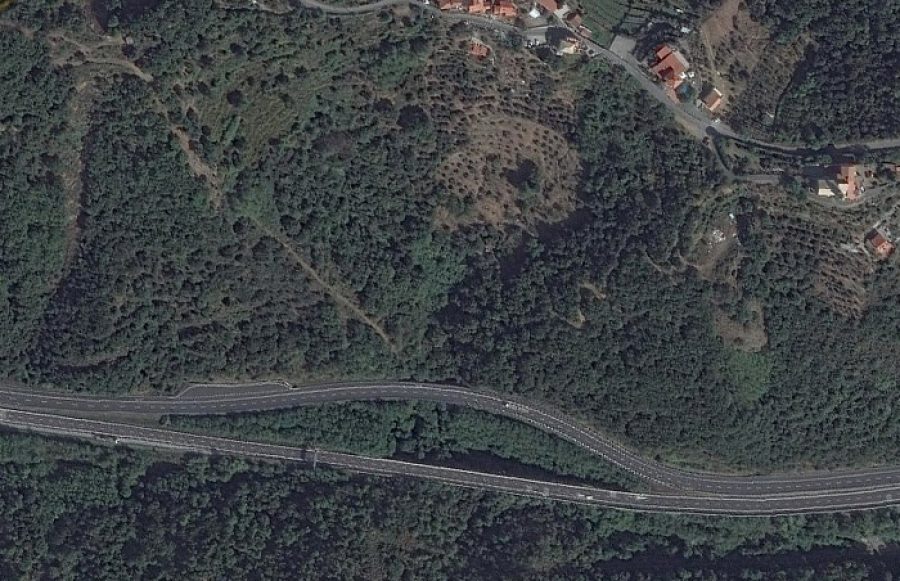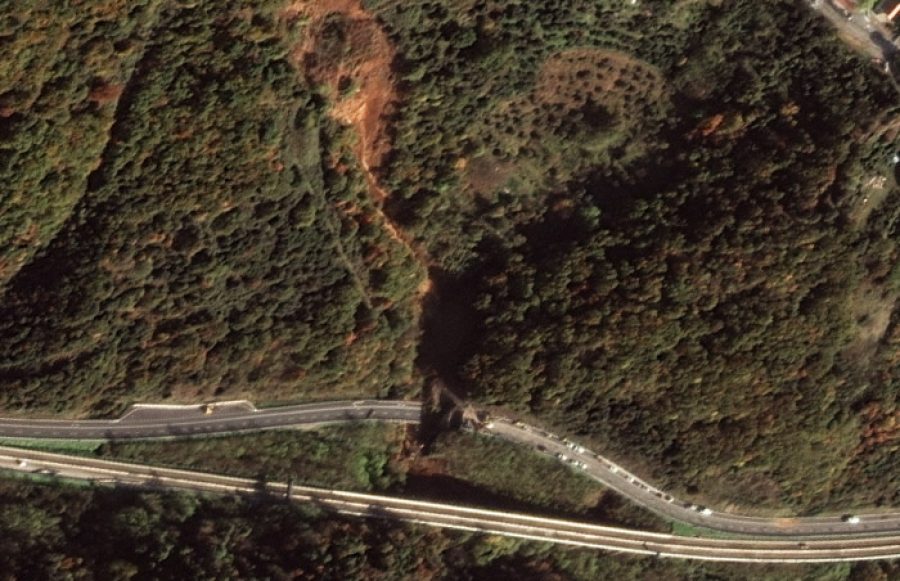 Before and After Satellite Imagery of the bridge collapse in Savona, Italy. Before: WorldView-2 captured on 9/10/2018 | After: GeoEye-1 captured on 29/11/2019 © European Space Imaging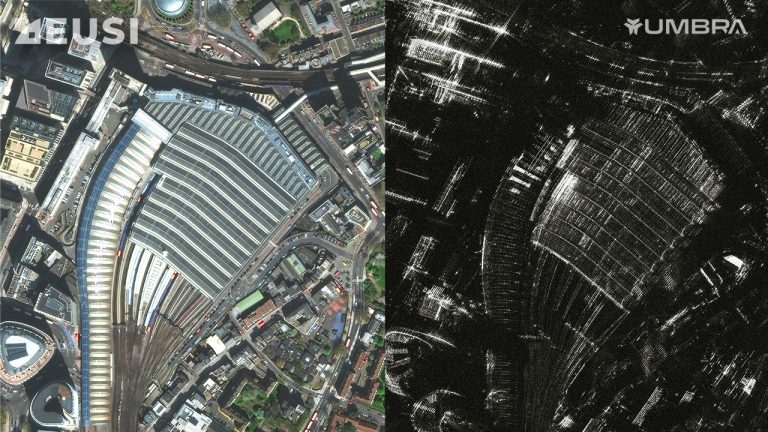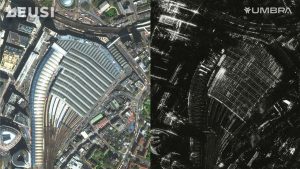 Munich, Germany – European Space Imaging (EUSI), a leading provider of Very High Resolution (VHR) optical satellite imagery, is pleased to announce a strategic partnership
Read More »