Satellite Images Show Devastation Wrought by Greek Forest Fires
More than 80 people have been killed and thousands of homes destroyed by forest fires in Attica, Greece.
In the wake of devastating forest fires across the Attica Region in Greece, European Space Imaging has collected satellite images that show the extent of the damage.
These images of the area in between the towns of Rafina and Mati were collected by the GeoEye-1 satellite, which has five spectral sensors, including a very near-infrared band that is especially useful for detecting burnt areas.
The scenes above are pictured in natural colour and in near infrared, which highlights living vegetation in red. This allows for easy visual comparison, quickly identifying the areas where fire has damaged the vegetation and surrounding houses.
European Space Imaging partner DigitalGlobe has released additional imagery of the event, see it here on The Guardian.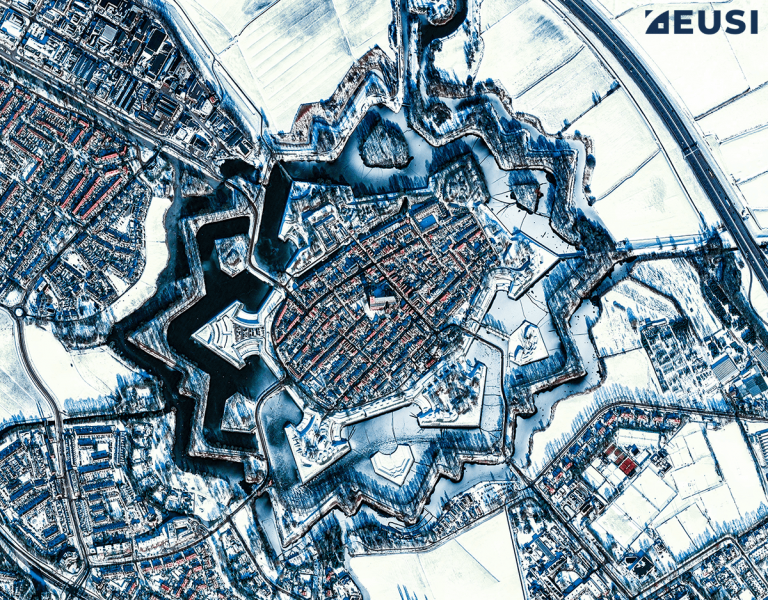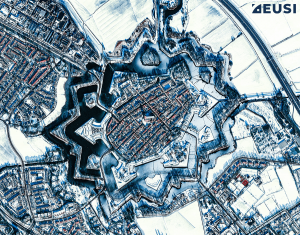 Star forts are not only perfect examples of effective military engineering; they are also beautiful. Let's join us on a fascinating journey through architecture and history – from space. All satellite images in this article were collected by WorldView-3, WorldView-2 or GeoEye-1 at 30–50 cm resolution.
Read More »