Learn more about how European Space Imaging offers a seamless tipping and cueing workflow that integrates SAR and Optical satellite data in order to rapidly deliver analysed and annotated VHR imagery.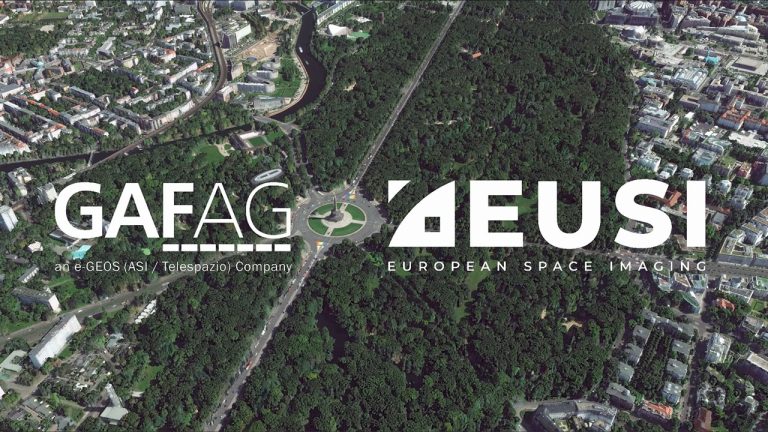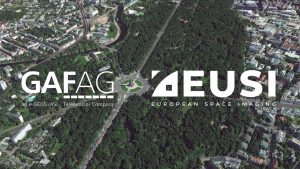 This high quality 30 cm resolution Digital Surface Model (DSM) was created by GAF AG utilizing 30 cm Very High Resolution Tri-Stereo Satellite Imagery collected by European Space Imaging (EUSI). This model is part of EUSI's initiative to map all major European metro areas in 3D on a yearly basis.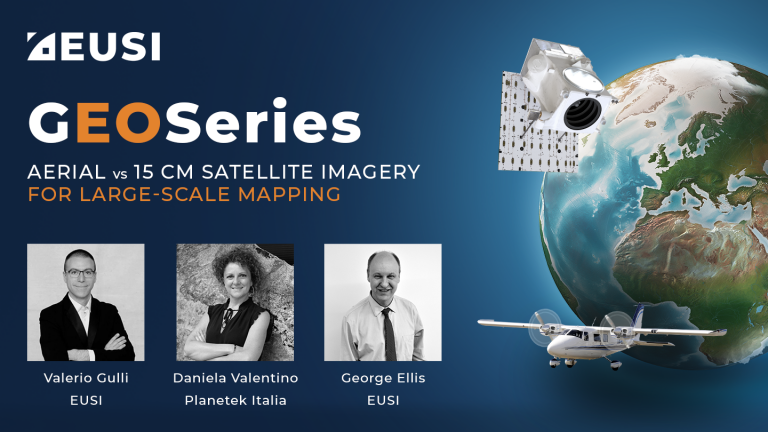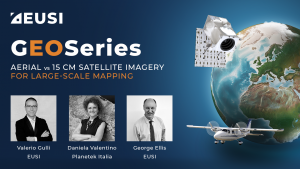 Do you need to map a large urban area? This webinar presents all you need to make a well-informed decision between aerial and 15 cm satellite imagery.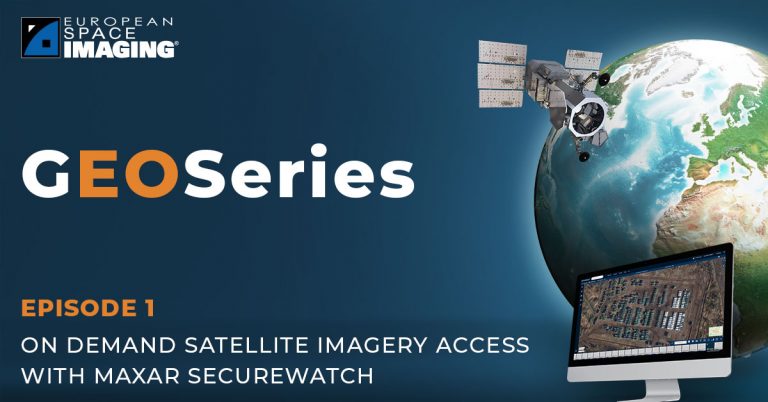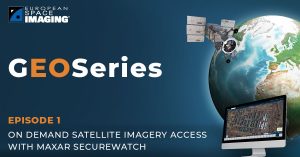 A SecureWatch subscription gives you instant access to the best satellite imagery and geospatial data