European Space Imaging announced today that on Tuesday 27 January 2015, after 13 years of excellent performance, QuickBird approached its end of mission smoothly and, according to the National Oceanic and Atmospheric Administration (NOAA) "re-entered the earths' atmosphere at 01:59 UTC".
DigitalGlobe confirms: "QuickBird de-orbited successfully. QuickBird was on orbit for more than 13 years, far exceeding its designed mission life. The satellite made over 70,000 trips around the Earth, contributing substantially to DigitalGlobe's unmatched imagery catalog, and thus our understanding of our changing planet. Many thanks to our customers and partners for their support of a very successful mission. Imagery from QuickBird — as well as the rest of the DigitalGlobe constellation — can be still purchased from our imagery catalog."
European Space Imaging will continue providing QuickBird imagery from their archive as well as taking new collection orders from the sibling satellites in the DigitalGlobe constellation.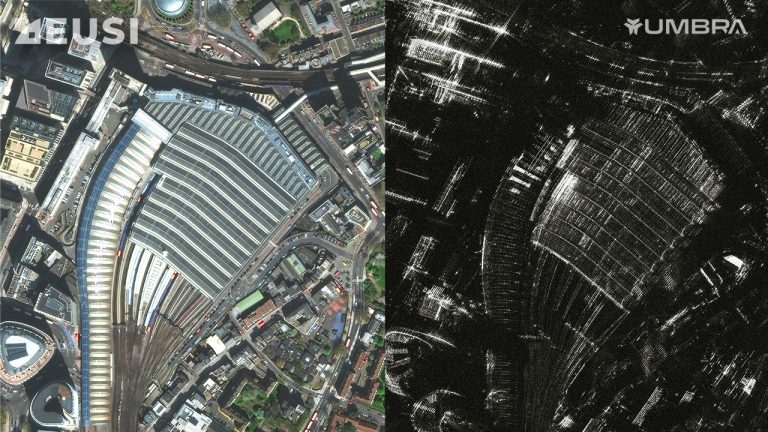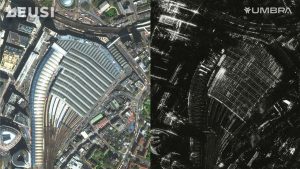 Munich, Germany – European Space Imaging (EUSI), a leading provider of Very High Resolution (VHR) optical satellite imagery, is pleased to announce a strategic partnership
Read More »