PRESS UPDATE: European Space Imaging signs contract with Maxar to sell SecureWatch and EarthWatch
European Space Imaging today signed a contract with Maxar Technologies, a trusted partner and global innovator in Earth intelligence and space infrastructure, to offer SecureWatch and EarthWatch to customers based in Europe, North Africa and the Commonwealth of Independent States (CIS countries).
The innovative and industry-leading products are subscription-based services that provide customers online and offline access to global content layers through one interface. The products provide instant access to Maxar's WorldView satellite imagery and geospatial data while empowering customers with the flexibility to only pay for content that they consume via a per gigabyte price model. Customers can select fit-for-purpose geodata, whether they need the latest image, a time series, or mosaics, from anywhere in the world with no concurrent user limit.
Commercial and civil government customers subscribe to EarthWatch for use cases like monitoring changes of assets like structures and pipelines, and proactively preparing for and managing emergency situations with the best information commercially available. Defence and intelligence customers use SecureWatch to access and analyze geospatial information in support of national security. SecureWatch also provides access to MDA's RADARSAT-2 synthetic aperture radar (SAR) data for all weather location monitoring.
"We are very pleased to be able to add these diverse and industry leading products to our portfolio" said Adrian Zevenbergen, Managing Director European Space Imaging. "We strive to continue to be the European leader of VHR optical satellite imagery, providing rapid delivery to our customers. The addition of EarthWatch and SecureWatch further enhances our ability to do this."
"SecureWatch and EarthWatch provide users with an easy way to access and extract insights from Maxar's industry-leading imagery and geodata," said Jeff Culwell, Maxar's Chief Product Officer. "We are pleased that our long-time partner European Space Imaging will be incorporating our products to help their customers make critical decisions."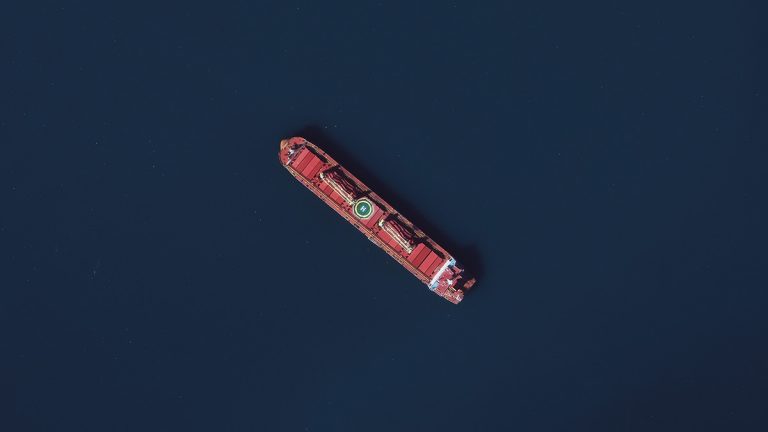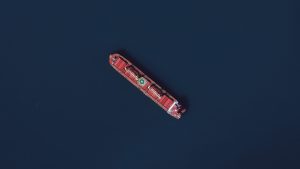 The European Maritime Safety Agency (EMSA) has awarded European Space Imaging (EUSI) and Airbus a 24 month contract for the delivery of the Very High
Read More »