Press Release: Jufra District, Libya – GNA Destroys LNA Supply Aircraft
JUFRA DISTRICT, LIBYA: GNA Destroys LNA Supply Aircraft
European Space Imaging has collected satellite images on July 29 depicting two destroyed aircraft at Al-Jufra Airbase.
July 26- Libya's Government of National Accord (GNA) carried out airstrikes against Al-Jufra Airbase. The base is described as a "key staging post" for the opposing political faction, Libyan National Army (LNA).
At least one person, a pilot, was reportedly killed during the airstrike. The two Ilyushin Il-76 transport aircraft, belonged to Ukrainian Airline, Europe Air.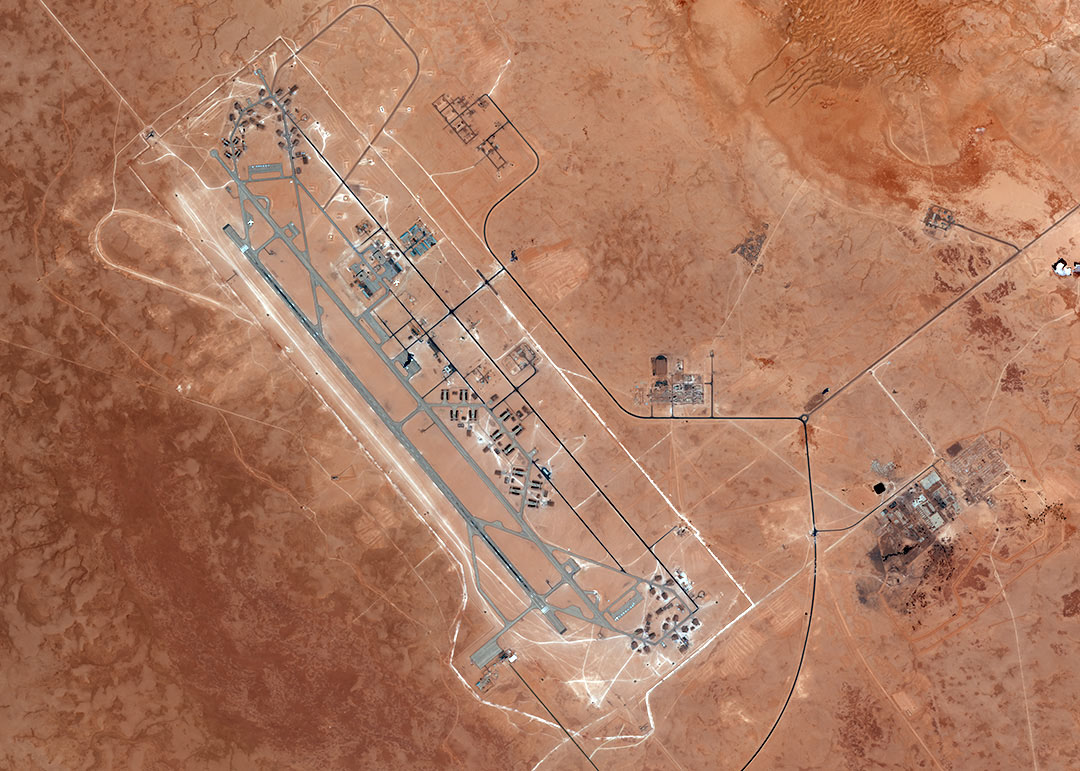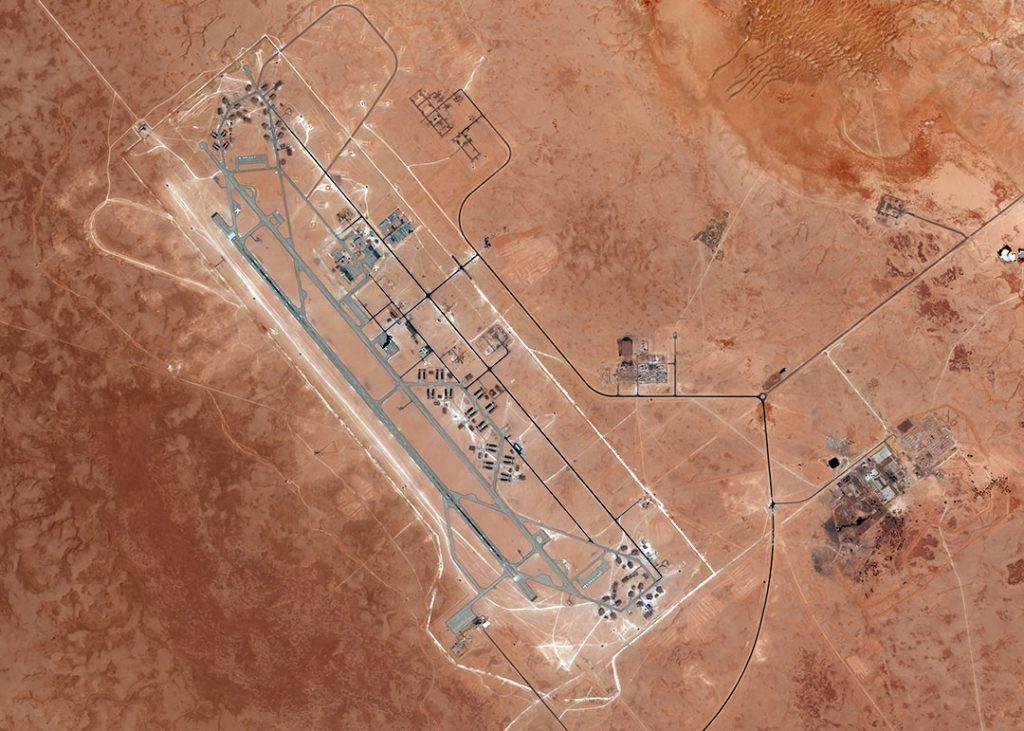 Overview of Al-Jufra Airbase | GeoEye-1 | 40 cm Resolution | Satellite Imagery © 2019 European Space Imaging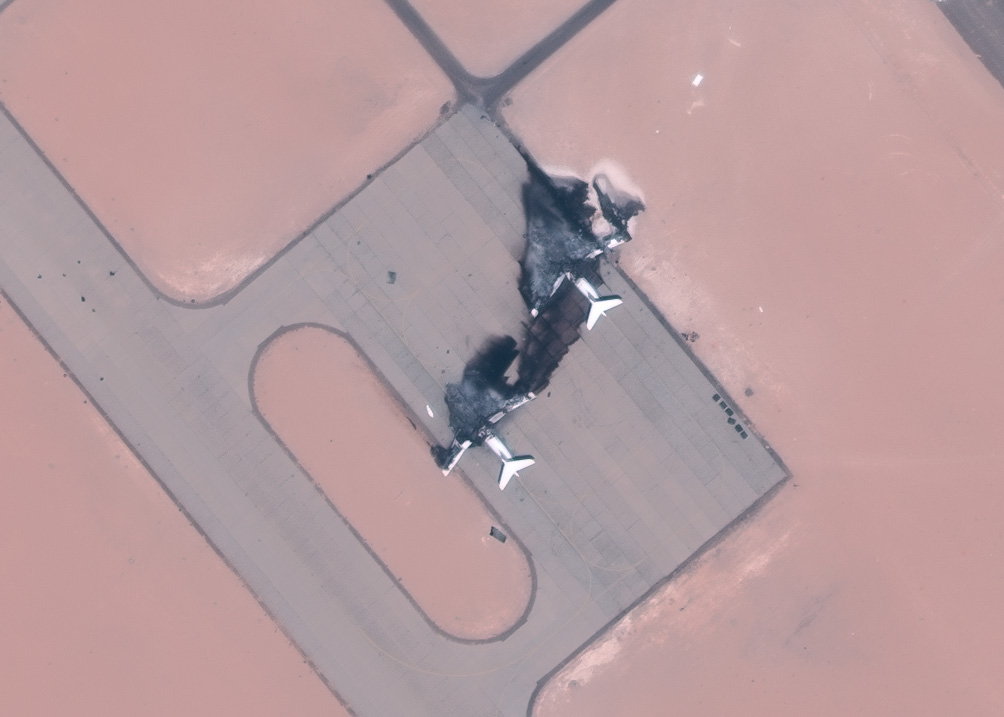 A close up image of the two destroyed Il-76 transport aircraft | GeoEye-1 | 40 cm Resolution | Satellite Imagery © 2019 European Space Imaging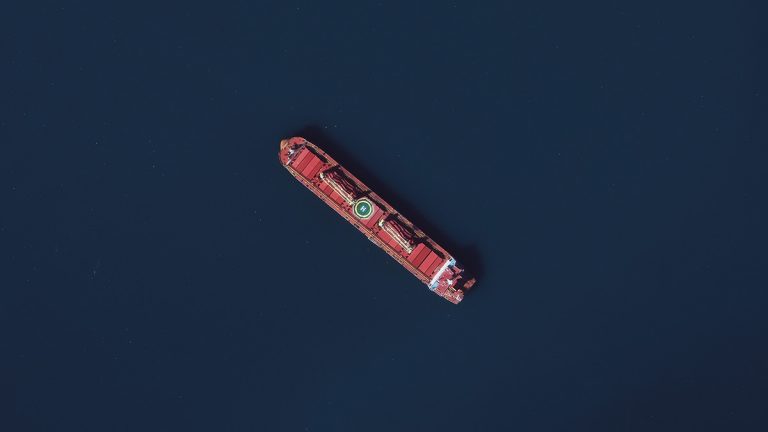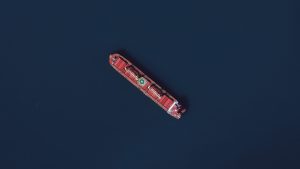 The European Maritime Safety Agency (EMSA) has awarded European Space Imaging (EUSI) and Airbus a 24 month contract for the delivery of the Very High
Read More »