Partnership with Satellogic: Increases Capacity for Key European Remote Sensing Projects
European Space Imaging has signed a partnership agreement with Satellogic, an innovative player in the satellite imagery and geospatial analytics industry. The first to sign on to Satellogic's new Global Consortium of Geospatial Imagery, European Space Imaging will provide sales and tasking assistance in Europe and North Africa.
This partnership is poised to significantly increase tasking capabilities as well as introduce hyperspectral imagery to customers. Satellogic currently operates 5 commercial imagery satellites and has 60 planned for launch by 2023.
"We are proud to partner with such an innovative company and to support Satellogic's ambitious goal to image the entire planet on a weekly basis in high resolution and on a daily basis once the full constellation of 300 satellites is deployed," said Adrian Zevenbergen, Managing Director of European Space Imaging.
Satellogic's satellites have sub-meter resolution multispectral and 25 meter resolution hyperspectral capabilities. The sub-meter resolution multispectral imagery will complement European Space Imaging's world renowned 30 – 50 cm resolution satellite imagery and offer users the "sweet spot" of collecting data at a high enough resolution to extract meaningful insights at a frequency and cost that is competitive within the industry.
With ten new Satellogic spacecraft scheduled for launch later this year, European Space Imaging will be able to offer users the possibility of multiple daily collection opportunities at 30 – 99 cm resolution within certain areas of interest. This has an enormous impact in applications relating to Defense & Intelligence, Maritime & Border Security, Land Classification and Agricultural Initiatives.
Key Points:
European Space Imaging is the first to sign on to Satellogic's Global Consortium of Geospatial Imagery
Satellogic currently has 5 operational commercial imagery satellites
10 more satellites are scheduled for launch in October 2020
In total, Satellogic is planning to launch 60 satellites over the next three years
After Satellogic's October launch, European Space Imaging will offer multiple daily collections with 30 – 99 cm resolution in certain regions
Hyperspectral imagery now added to the current 16 band multispectral and SWIR capabilities of European Space Imaging
Increased revisit and capacity impacts large mapping projects as well as organisations in need of constant monitoring and multiple collection opportunities in a single day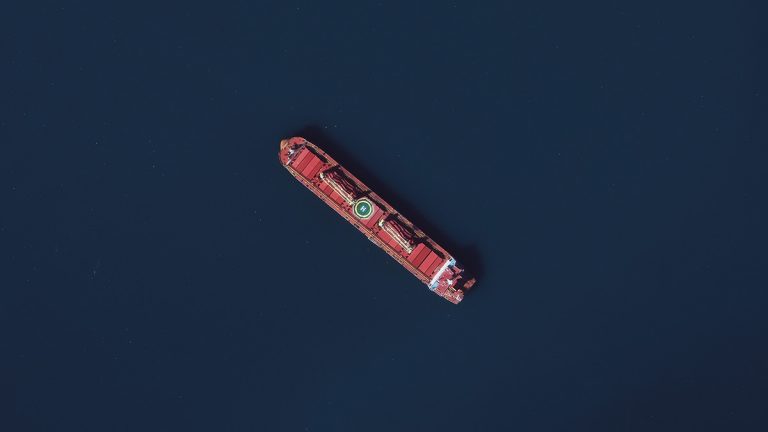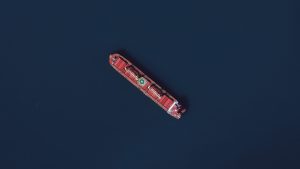 The European Maritime Safety Agency (EMSA) has awarded European Space Imaging (EUSI) and Airbus a 24 month contract for the delivery of the Very High
Read More »