We are committed to providing high quality data to innovative users through some of Europe's leading remote sensing open data prgrammes.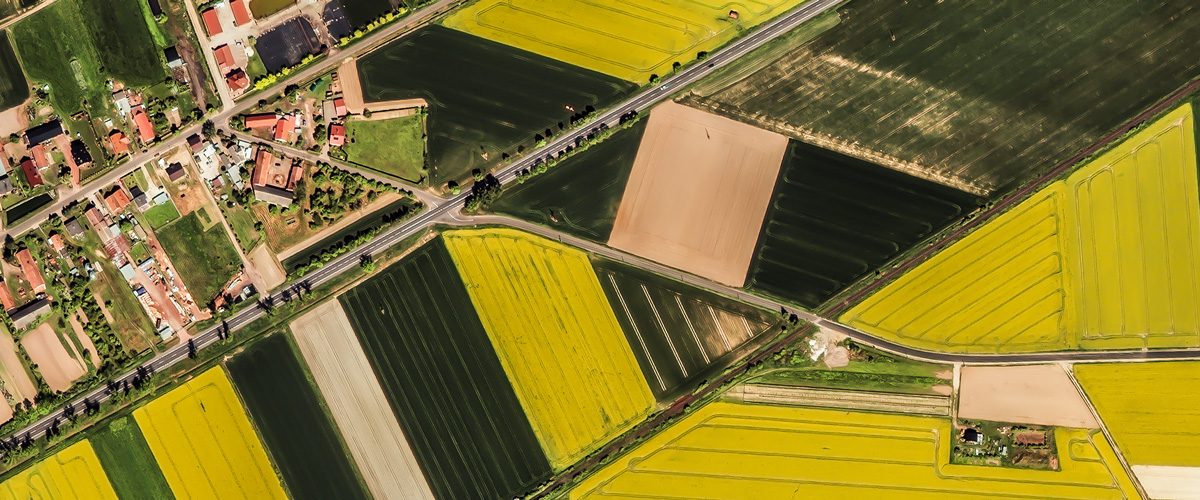 Open Data For a better world
Copernicus Data Warehouse


Green Deal Promotion

By European Space Imaging
Since our inception in 2002, WorldView data provided by European Space Imaging has played a key role  in open data access programmes with far-reaching applications in:
Emergency Services
Environmental Initiatives
Climate Change
Maritime Surveillance
Border Security
Land Use
We believe in the power of Very High Resolution (VHR) satellite imagery to create a safer, cleaner and more productive world.
For more information about WorldView satellite imagery and open data access, please contact us at opendata@euspaceimaging.com 
Want To Try out our data?
Download sample imagery to see how it fits into your workflow.
Copernicus Data Warehouse
Are you in research or Education?
Find out how you can get up to 80% discount on VHR imagery for any project.