Myanmar Satellite Images Show Massive Fire Destruction
700 buildings destroyed in single Muslim village in Rakhine State.
New satellite imagery captured by DigitalGlobe satellite GeoEye-1 and supplied by European Space Imaging shows several hundred buildings burned in Myanmar's Rakhine State. Imagery from the Rohingya Muslim village of Chein Khar Li in Rathedaung township shows 700 buildings burned, a near total destruction of the village.
High resolution satellite imagery is becoming more significant in support of humanitarian aid. By providing relief organisations and governments with near real-time quality imagery, it is possible to swiftly assist those affected by crisis.
"This new satellite imagery shows the total destruction of a Muslim village, and prompts serious concerns that the level of devastation in northern Rakhine State may be far worse than originally thought," said Phil Robertson, deputy Asia director of Human Rights Watch. "Yet this is only one of 17 sites that we've located where burnings have taken place. Independent monitors are needed on the ground to urgently uncover what's going on."
Human Rights Watch identified a total of 700 destroyed buildings in Chein Khar Li from an analysis of satellite imagery recorded on August 31, 2017. The imagery shows that 99 percent of the village was destroyed. Damage signatures are consistent with fire, including the presence of large burn scars and destroyed tree cover.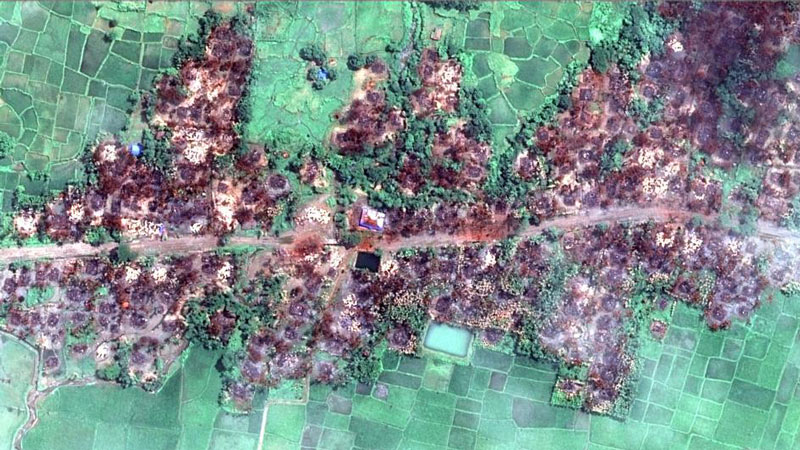 New satellite imagery obtained by Human Rights Watch shows the complete destruction of the village of Chein Khar © 2017 DigitalGlobe supplied by European Space Imaging
"Rapid response to both natural and man-made hazards to aid relief organisations is an area of our business we take very seriously. Earlier this year we made a significant investment in new technology that allows collection and delivery of data within hours of the request" said Adrian Zevenbergen, European Space Imaging's Managing Director. "We envision that this technology will be instrumental to many humanitarian organisations and we look forward to supporting future requests."
This imagery builds on previously published data collected by Human Rights Watch indicating burnings taking place at 17 separate sites across northern Rakhine state between August 25 and 30, 2017. Those burnings followed a series of coordinated attacks by ethnic Rohingya militants of the Arakan Rohingya Salvation Army (ARSA) on the morning of August 25, 2017 against dozens of Myanmar government police stations and checkpoints, government offices, and an army base.
Being able to capture multiple images of the same area at regular intervals allows crisis response analysts to learn how people interact and therefore can also be used to effectively predict and prevent such crises from occurring. European Space Imaging through their partnership with DigitalGlobe can provide such imagery with a daily revisit rate of 4.5 times per day with a resolution range of 30 – 50cm.
Human Rights Watch analysis indicates that the large areas shown as burnt in the satellite imagery means it is very likely the burning was deliberate. Given the current monsoon weather conditions in Rakhine State, it would have been very difficult to set fire to such a significant number of buildings. The scale of the fire destruction suggests that burnings either were done with significant numbers of people or over a significant period of time to carry out this widespread degree of burning.
Human Rights Watch is a nonprofit, nongovernmental human rights organization made up of roughly 400 staff members around the globe. Its staff consists of human rights professionals including country experts, lawyers, journalists, and academics of diverse backgrounds and nationalities. Established in 1978, Human Rights Watch is known for its accurate fact-finding, impartial reporting, effective use of media, and targeted advocacy, often in partnership with local human rights groups. Each year, Human Rights Watch publishes more than 100 reports and briefings on human rights conditions in some 90 countries, generating extensive coverage in local and international media. With the leverage this brings, Human Rights Watch meets with governments, the United Nations, regional groups like the African Union and the European Union, financial institutions, and corporations to press for changes in policy and practice that promote human rights and justice around the world.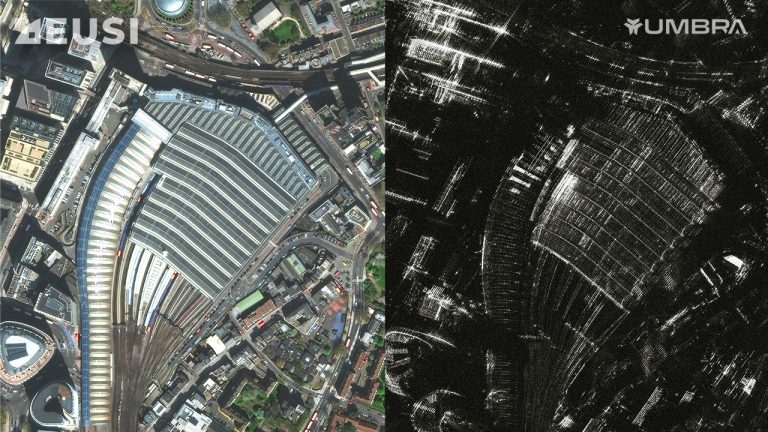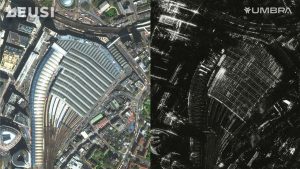 Munich, Germany – European Space Imaging (EUSI), a leading provider of Very High Resolution (VHR) optical satellite imagery, is pleased to announce a strategic partnership
Read More »