Mt Etna's Volcanic Plumes Imaged by WorldView-2 Satellite
WorldView-2 satellite captured the fumarole plumes of smoke and gas that continue to spout from the crater shortly after the eruption on 3 December.
The satellite has the ability to see the whole area in one view. It shows the residue ash and smoke being carried north east over the villages of Linguaglossa, Francavilla di Sicilia, Milazzo, Messina and Reggio Calabria.
Mount Etna showed its colors on 3 December erupting again just after 3am for the first time since May 2015. The spectacular upwards jet of lava from the Voragine crater lasted for 50 minutes sending an ash plume more than 3 kilometers high. The fountain of lava is said to have reached a kilometer above the crater. This was the biggest eruption since September 1999 when the volcano shot volcanic material more than 12 kilometers high.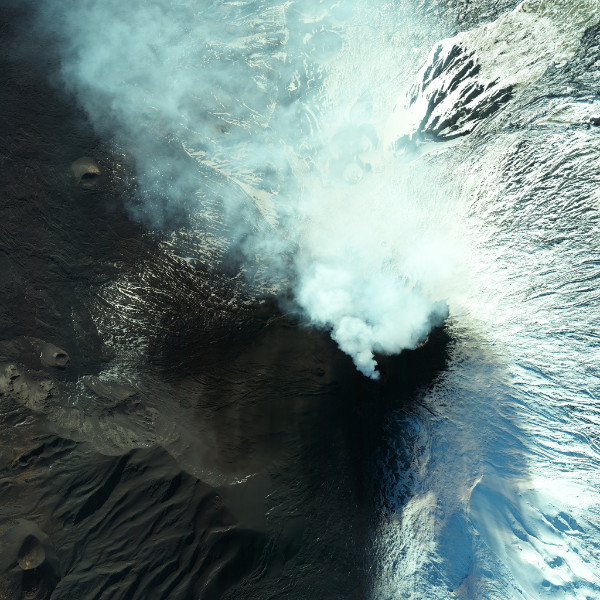 Mount Etna | Italy | WorldView-2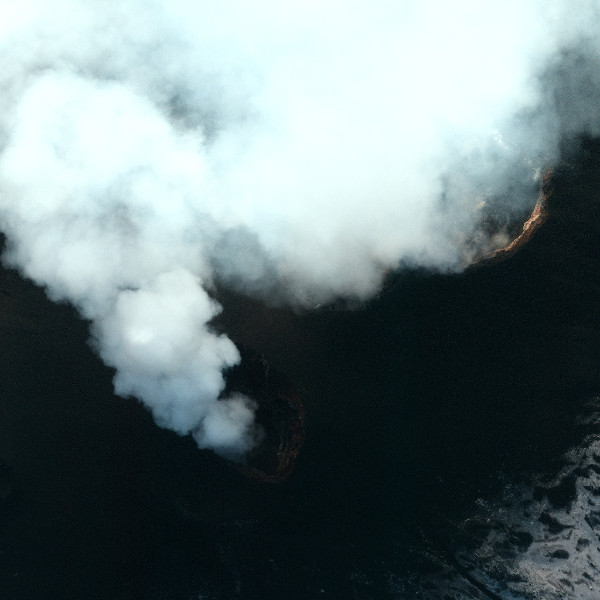 Closer look at Mount Etna | Italy | WorldView-2
Etna is the tallest and largest volcano of Europe and has four summit craters. Its eruptions occur both at the top and from its sides down to a few hundred meters above the sea-level. It is one of the most active volcanoes on the Earth so is continuously monitored by the Etna Observatory based in Sicily. You can follow its activity on their webcams and if you are lucky you may just catch the next explosive eruption live.
The operations team at European Space Imaging is always on alert to task the satellite to collect up-to-date imagery of Etna in the case of any volcanic emergency.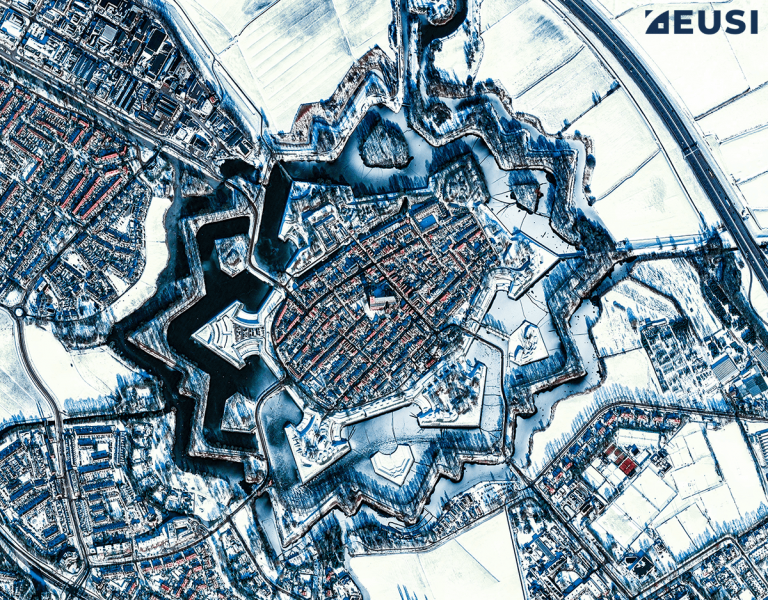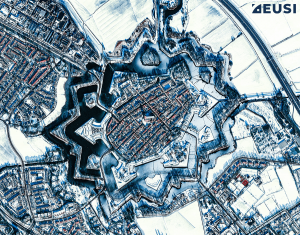 Star forts are not only perfect examples of effective military engineering; they are also beautiful. Let's join us on a fascinating journey through architecture and history – from space. All satellite images in this article were collected by WorldView-3, WorldView-2 or GeoEye-1 at 30–50 cm resolution.
Read More »