Moria, Greece: Satellite Images Show Fire Damage
Nearly 13,000 people are left without shelter after the fires have burnt down most of the Moria Camp on the island of Lesbos, Greece.
Very High Resolution (VHR) satellite images captured yesterday with WorldView-3 by European Space Imaging showing the damage to Europe's largest migrant camp. The fires started early Wednesday and destroyed almost all of the camp completely. The refugee camp is home to an estimated 13,000 people, more than six times its maximum capacity of 2,200 people.
The cause of the fire is still unknown, however it has been reported that the fires were started by Moria camp residents complaining about the coronavirus-related lockdown measures. The camp has been under lockdown after 35 people tested positive for Covid-19 earlier this week.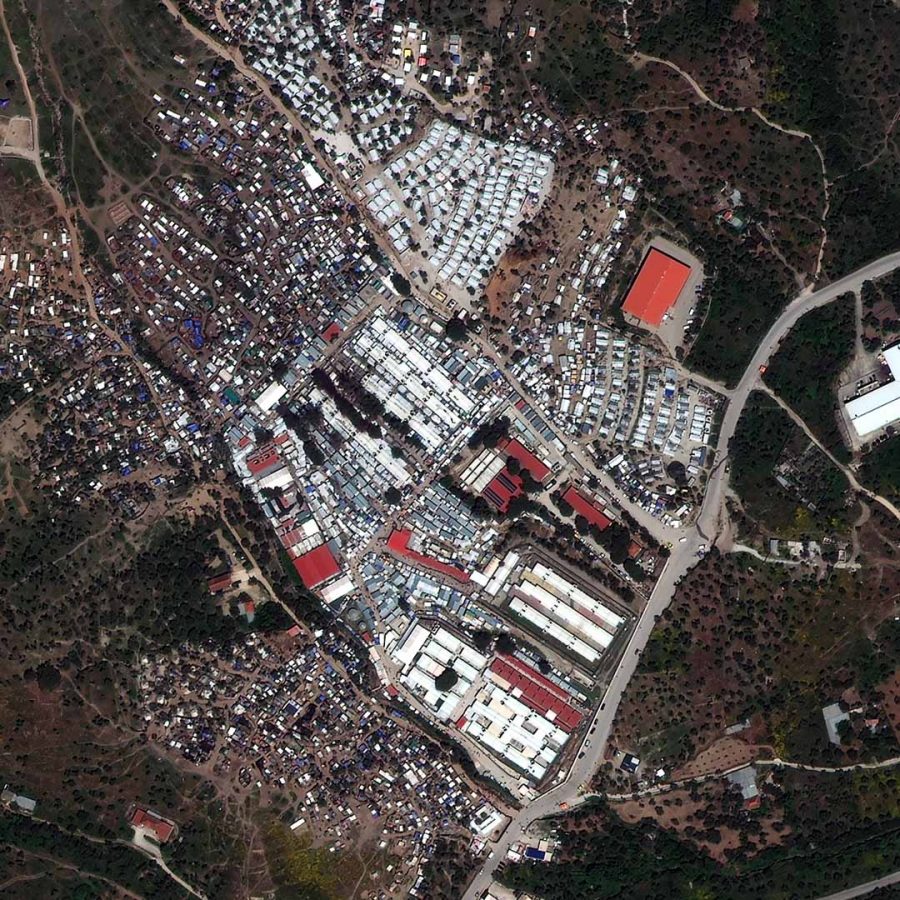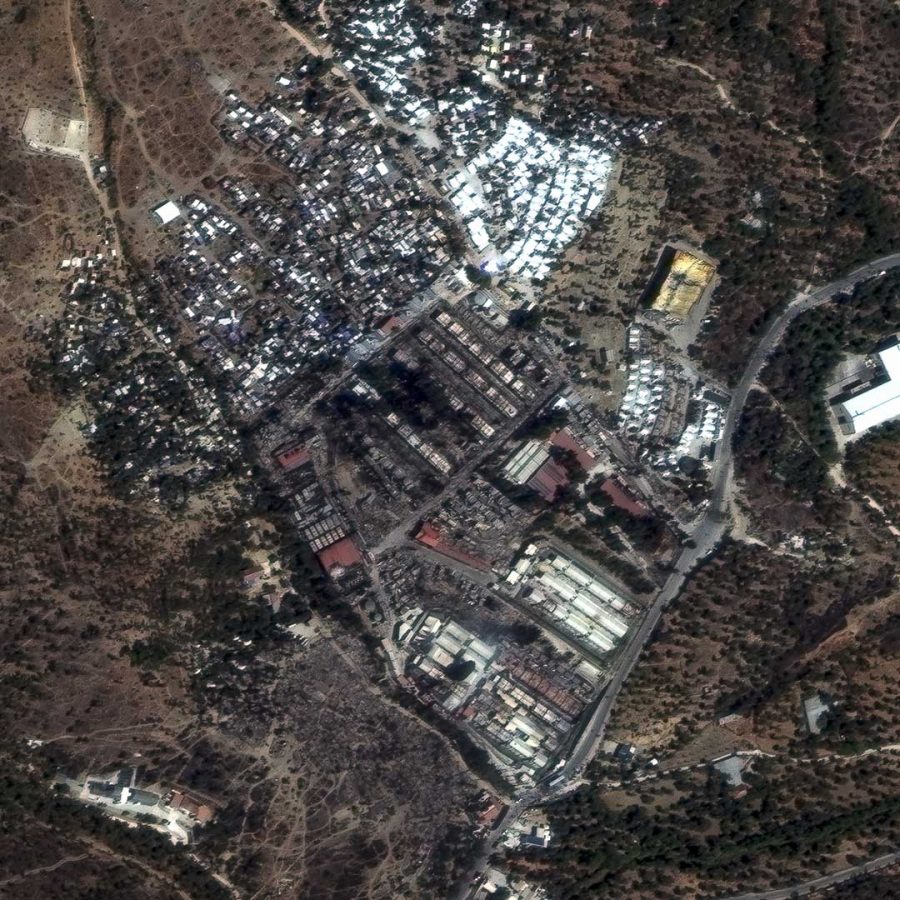 Satellite images showing the refugee camp before and after the fire | Captured on 20 Aug. 2020 & 9 Sept. 2020 by WorldView-2 & WorldView-3 respectively | © European Space Imaging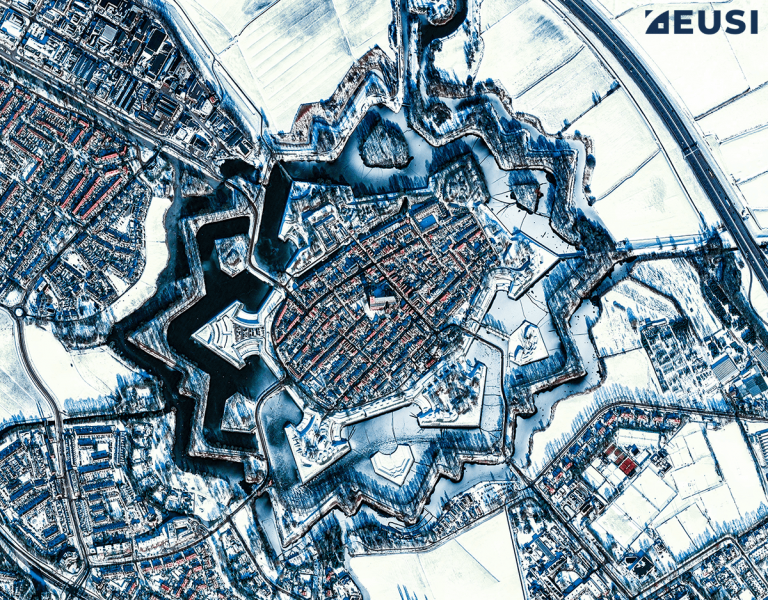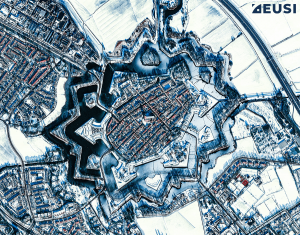 Star forts are not only perfect examples of effective military engineering; they are also beautiful. Let's join us on a fascinating journey through architecture and history – from space. All satellite images in this article were collected by WorldView-3, WorldView-2 or GeoEye-1 at 30–50 cm resolution.
Read More »