Mapping Landslides with VHR Satellite Imagery
Copernicus Emergency Management Service is using Very High Resolution (VHR) satellite imagery supplied by European Space Imaging to create grading maps and analyse damage after landslides in Germany.
A former mining region in Saxony, Germany, has experienced numerous landslides since September 2018. After two major incidents in March and April 2019, European Space Imaging was activated by the Copernicus EMS to supply Very High Resolution optical satellite imagery at 50 cm collected by WorldView-2 & -3 in order to assess possible effects on drinking water infrastructure in the area.
The VHR imagery was used by the Copernicus EMS service provider, SERTIT, to create a grading map used to evaluate the scope and intensity of damages in Saxony, Germany. Information within the map indicates that the landslides have blocked a tunnel connecting two water reservoirs, potentially having severe impact on drinking water in the Berlin area.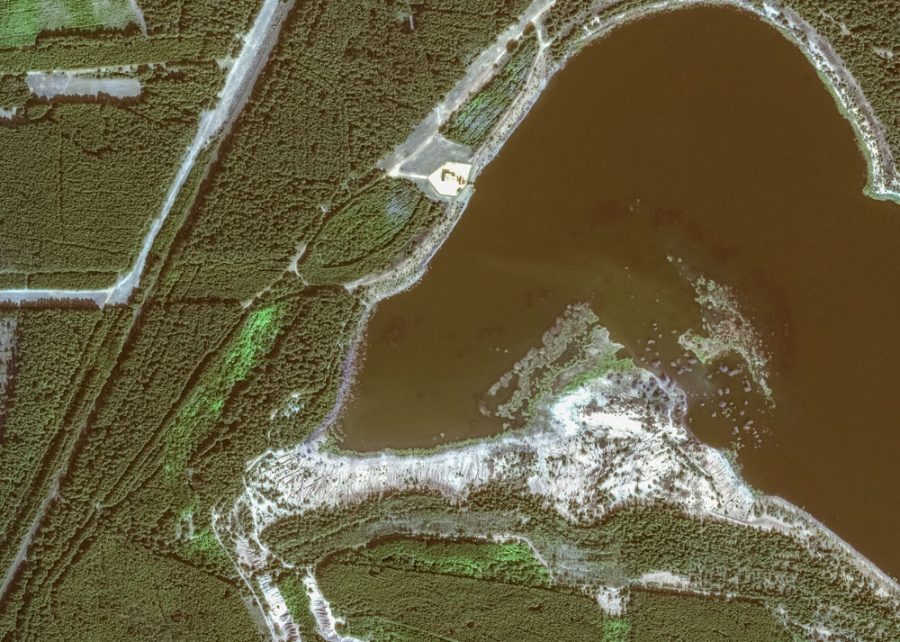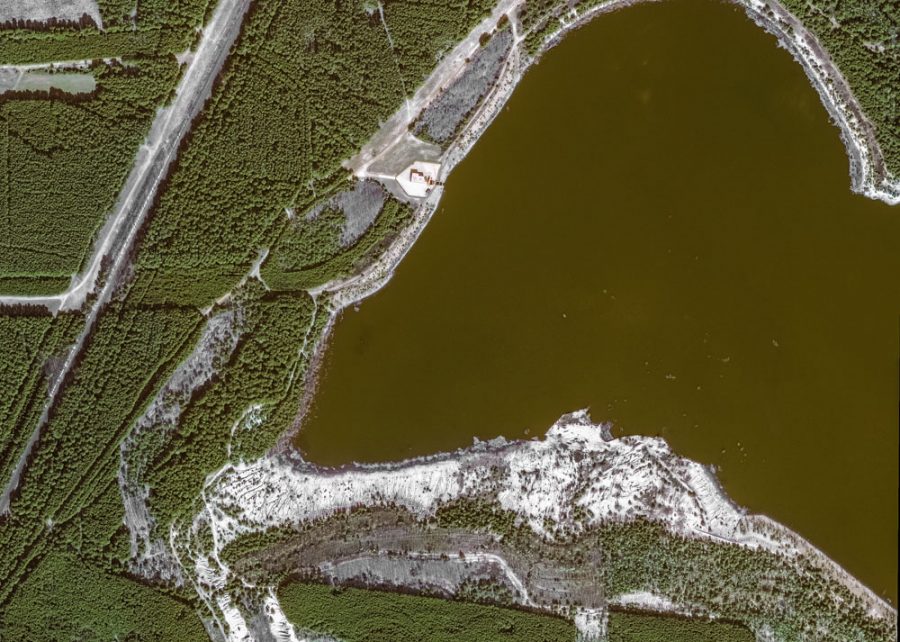 Before and after landslide | Saxony, Germany | Captured by WorldView-2 & 3 on 29 August 2018 and 8 April 2019 respectively | © European Space Imaging
European Space Imaging is a provider of Very High Resolution optical satellite imagery for the Copernicus EMS due to the company's ability to directly task the WorldView satellite constellation from its' ground station at the German Aerospace Centre (DLR) near Munich. They are able to rapidly deliver both archived and newly collected data orders for European agencies and institutions as well as commercial users. In this case, European Space Imaging delivered the archived imagery in only 50 minutes, allowing Copernicus EMS to have the maps available to the Joint Information and Situation Centre of the Federal Government and the Federal States (GMLZ) only hours later.
In emergency situations, VHR satellite imagery is a crucial component for both damage assessment and relief planning. It's imperative that data can be collected and delivered as fast as possible. For this reason, European Space Imaging is available 24/7 for emergency orders.
To learn more about the landslides and view the grading map, visit the Copernicus EMS website.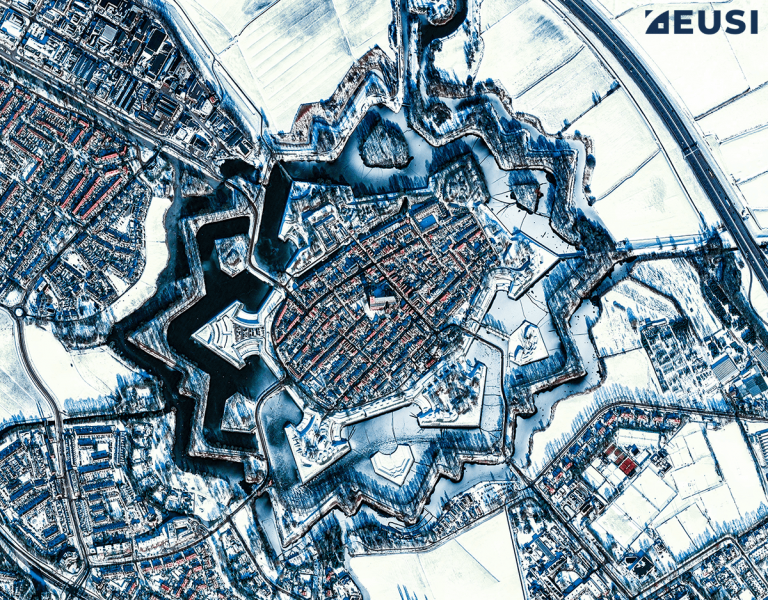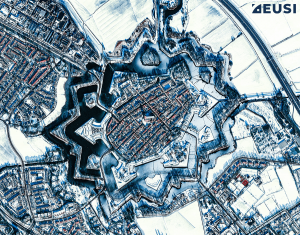 Star forts are not only perfect examples of effective military engineering; they are also beautiful. Let's join us on a fascinating journey through architecture and history – from space. All satellite images in this article were collected by WorldView-3, WorldView-2 or GeoEye-1 at 30–50 cm resolution.
Read More »