The foundation for large scale mapping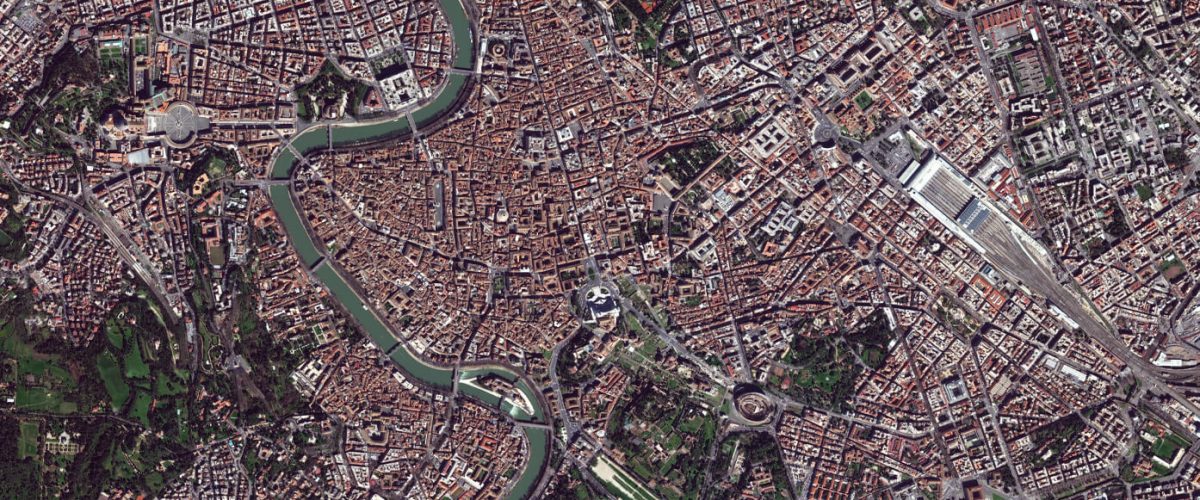 Pay only for your AOI at a competitive price point to suit all budgets
Annual basemap layers offer refreshed imagery with year-over-year consistency
Flexible access options for a solution that integrates seamlessly into any workflow
When you rely on map data to make decisions about your community or serve your customers, you need accurate information that meets your requirements. Maxar's Vivid and Dynamic imagery basemaps feature the latest innovations in mosaicking, color balancing and image processing to provide stunning high-resolution, high-accuracy image layers available off the shelf or configured on demand. Imagery basemaps provide a virtually seamless, consistent image layer over large areas to support mapping, visualisation, and analytics. Spend less time processing data and more time executing your mission.
Trusted by industry leaders such as:
See how our imagery fits your project
Download imagery, mapping and 3D product samples.
Vivid Imagery Basemap Layer
Vivid offers a suite of off-the-shelf imagery basemaps with up to 15 cm resolution and 5 m CE90 spatial accuracy. Vivid products are produced annually with the most current, clear imagery available. With high-quality image layers available immediately around the globe, Vivid is ideal for visualisation, large area feature extraction, and providing context in maps and applications.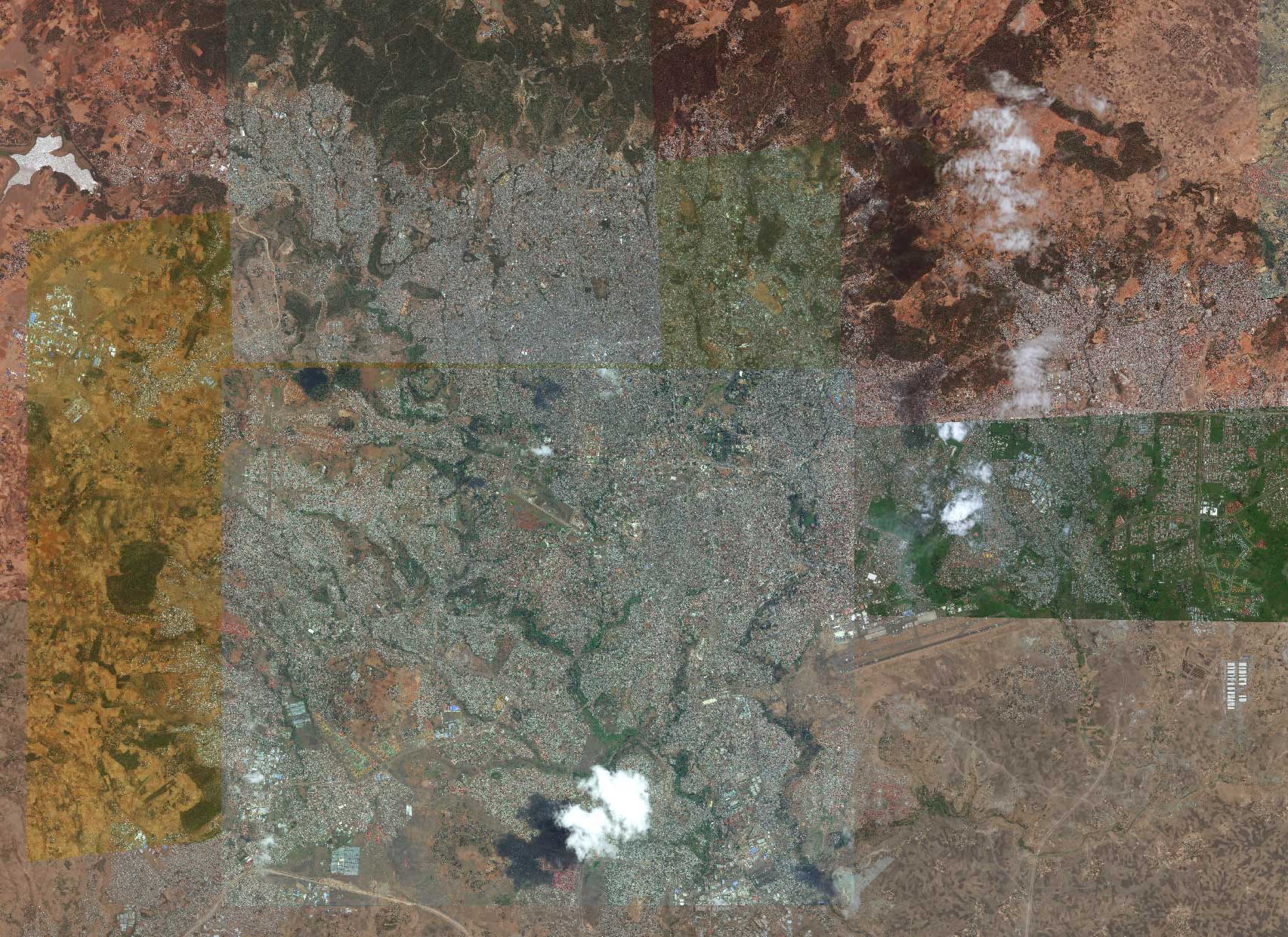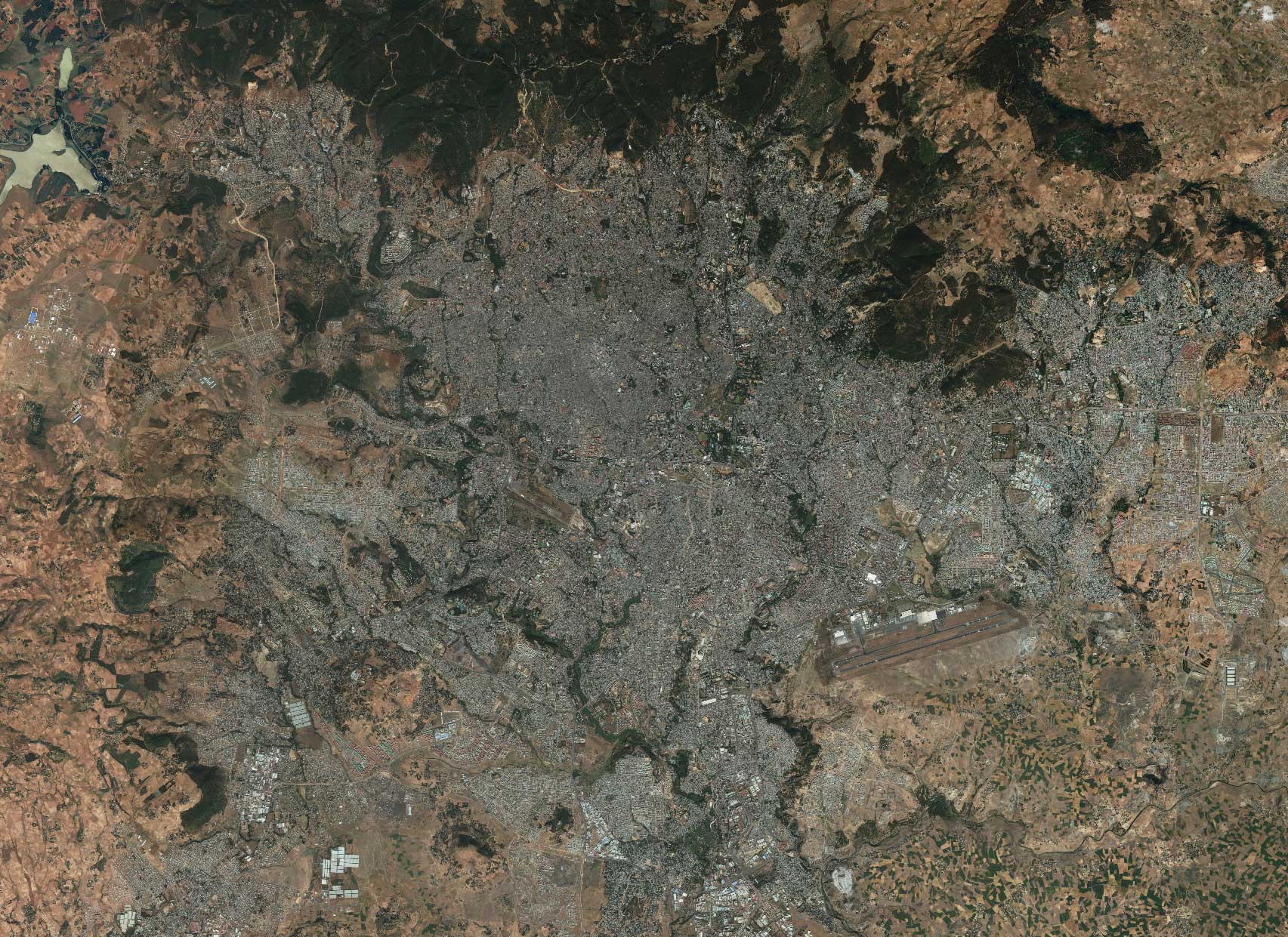 Dynamic Imagery Basemap Layer
Dynamic offers the flexibility to configure or fully customise basemap parameters to meet specific project requirements. Dynamic basemaps are produced at the time of order for the requested areas, with rapid processing ensuring delivery within weeks. Dynamic builds can also be scheduled quarterly, semi-annually or annually to align with project or business needs.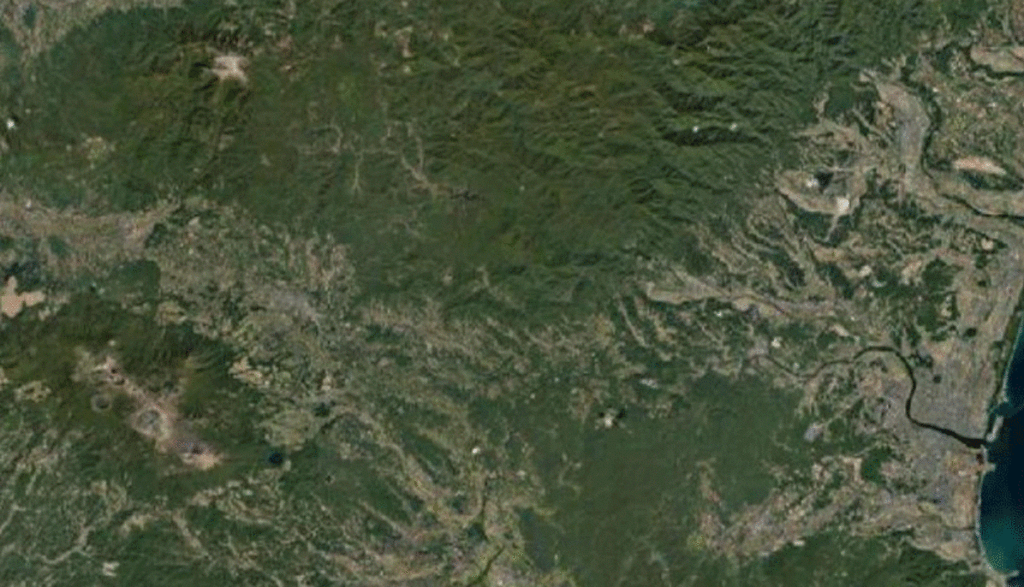 Vivid Basic
COVERAGE

Global

RESOLUTION

50 cm – 15 m

ACCURACY

8.5 m CE90

IMAGE FREQUENCY

< 12 mo > 40%

< 36 mo > 75%

CLOUD COVER

< 5%

IMAGE BANDS

3-band RGB

 

PROJECTION, DATUM

Geographic, WGS84

ONA

0 – 30 degrees
Vivid Standard
Vivid Advanced
Vivid Premium
Dynamic