First Images From WorldView-3
On August 13, 2014, DigitalGlobe launched WorldView-3 into orbit.
On August 19, a mere six days after launch, they completed commissioning the satellite bus and opened the door on the main telescope to begin imagery testing on the entire suite of WorldView-3's 27 super-spectral bands.
We are pleased to share several WorldView-3 image examples from the first image collection taken with the new satellite over Madrid, Spain, to show our customers the potential of this new satellite. Because of the regulatory restrictions, the images can't yet display the 30 cm native resolution data, so we're sharing imagery resampled to 40 cm below.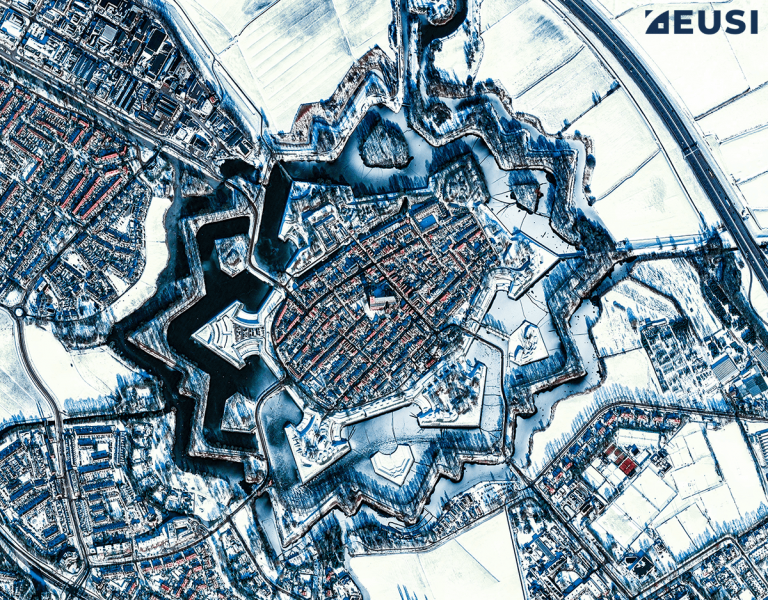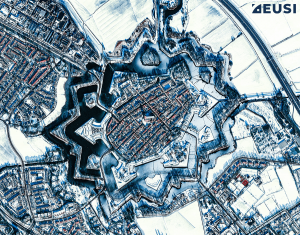 Star forts are not only perfect examples of effective military engineering; they are also beautiful. Let's join us on a fascinating journey through architecture and history – from space. All satellite images in this article were collected by WorldView-3, WorldView-2 or GeoEye-1 at 30–50 cm resolution.
Read More »