Expanding Product Offering: AW3D
European Space Imaging is expanding our elevation product offering with the addition of AW3D, a highly accurate set of Digital Elevation Models with global coverage.
AW3D uses millions of satellite imagery to create comprehensive high resolution global elevation models. It is considered to be the world's first and most precise 3D map covering worldwide land spaces with 5 meter resolution plus 50 cm resolution on-demand. Available products:
AW3D Standard – DSM / DTM in 2.5 m or 5 m resolution
AW3D Enhanced – DSM / DTM in 0.5 m, 1 m or 2 m resolution.
These datasets will prove useful across all industry applications, especially energy and mining, defence and intelligence, civil government and engineering.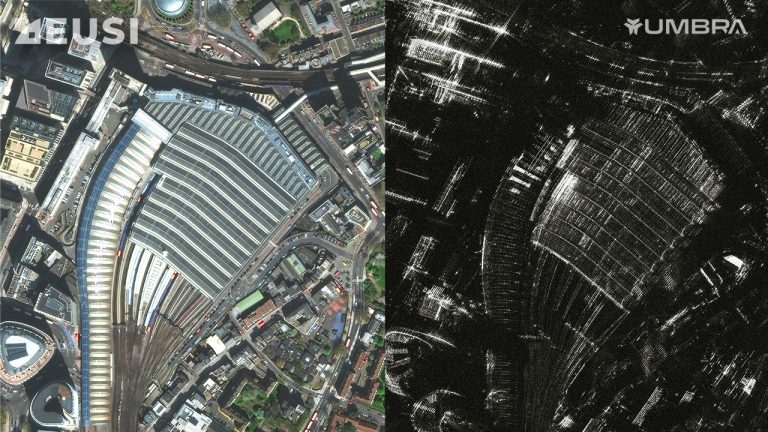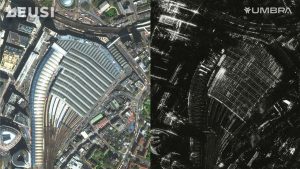 Munich, Germany – European Space Imaging (EUSI), a leading provider of Very High Resolution (VHR) optical satellite imagery, is pleased to announce a strategic partnership
Read More »