European Space Imaging Celebrates 15 Years of Success
We are proud to announce our 15th year as the leading premium supplier to the remote sensing industry, offering the highest spatial resolution imagery currently commercially available.
Established and operated in Munich, Germany, European Space Imaging began in 2002. The concept of a European based satellite imaging company was born when Managing Director Adrian Zevenbergen sat down with GAF Founder Dr. Rupert Hayden, Space Imaging Middle East Managing Director Mohammed El Kadi and DLR Director Ground Station Dr. Kalus Reinigert over dinner at Franziskaner Brau in Munich. "It has been a win-win situation that has continued until today" Said Dr. Hayden.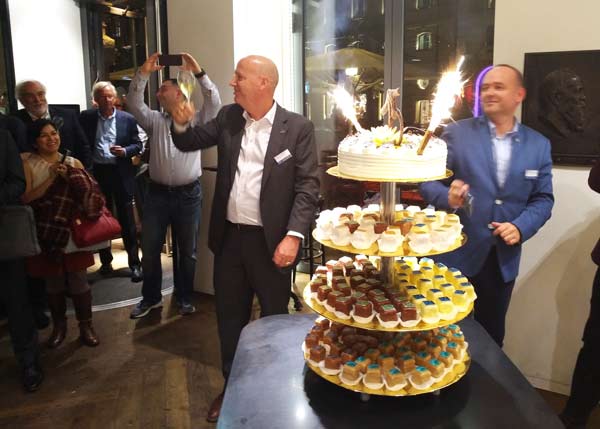 With a focus on delivering quality imagery combined with expert and personalised customer support, the company has developed a reputation and unbeatable track record for supplying tailored very high resolution imagery solutions to meet the diverse projects and requirements of the industry.
From humble beginnings as a one man operation, the company has since grown to 37 employees and has achieved strength to strength as the years have passed.
Earlier this year the company made a significant multi-million dollar investment in the Constellation Direct Access Facility located at the German Aerospace Centre DLR. This investment allows the company to operate a multi-mission capable ground station and directly task the DigitalGlobe WorldView satellite fleet to offer comprehensive solutions to their customers across Europe, North Africa and the CIS countries. Currently European Space Imaging is the only European satellite data provider capable of this.
"It is an honour to be celebrating this milestone for the company. Through hard work and the dedication of all our staff members we have grown to be recognised as the leading satellite imagery provider in Europe. Every single employee is dedicated to serving the needs of our customers and providing innovative solutions to enable not only the company to succeed, but also our customers. We have come a long way over the last 15 years and I am excited to see what the future holds for the company" Said Adrian Zevenbergen, Managing Director at European Space Imaging.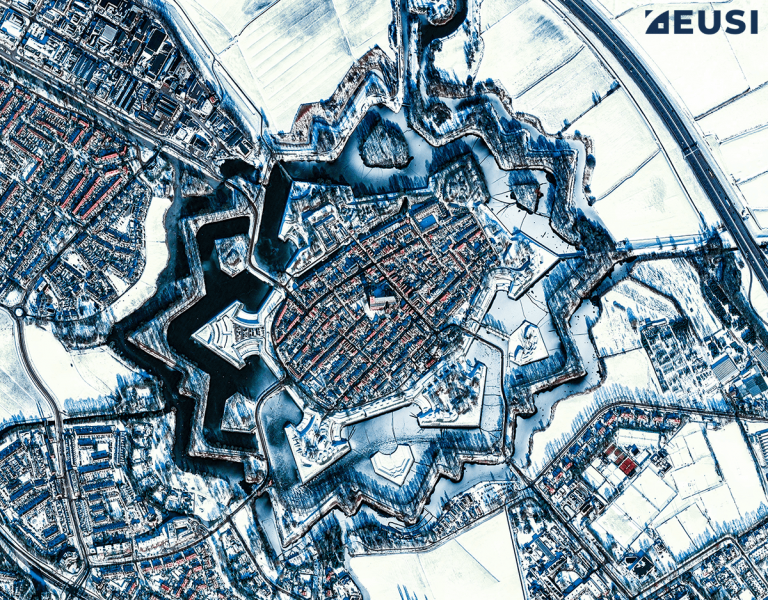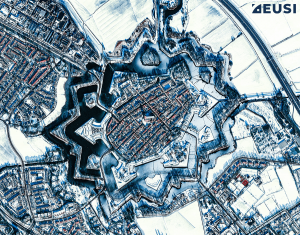 Star forts are not only perfect examples of effective military engineering; they are also beautiful. Let's join us on a fascinating journey through architecture and history – from space. All satellite images in this article were collected by WorldView-3, WorldView-2 or GeoEye-1 at 30–50 cm resolution.
Read More »