European Space Imaging Appoints New Sales Director
European Space Imaging is pleased to announce the appointment of new Sales Director, Pascal Schichor, starting beginning of July 2018.
Pascal has a long standing history with European Space Imaging after first joining the company in 2006 and holding a range of job roles before departing from his role as Sales Manager in early 2017. He is now returning to his roots after having gained extended industry knowledge and experience as Sales Manager Europe, Middle East and Africa at Phase One Industrial, where he was responsible for the overall sales in the Region, directing all sales pursuits and opportunities and managing key accounts reporting to the VP of Sales and the CEO of the Company.
"I am very humbled to be returning to where my career first began and am excited about my new role as Sales Director. European Space Imaging has an excellent reputation within the industry for providing professional and personalised service to their customers and I look forward to once again being a part of that" said Pascal Schichor.
In his role as Sales Director, Pascal will be responsible for implementing the overall sales strategy and increasing offerings to both new and existing businesses. He will oversee the sales team, manage internal and external sales processes as well as the companies strategic business partnerships.
"Pascal has a long history with European Space Imaging. This past experience and knowledge of our customers will be instrumental to enabling us to continue to be the leading imagery provider to all users in Europe " said Adrian Zevenbergen, European Space Imaging's Managing Director.
Pascal Schichor rejoins European Space Imaging as Sales Director in July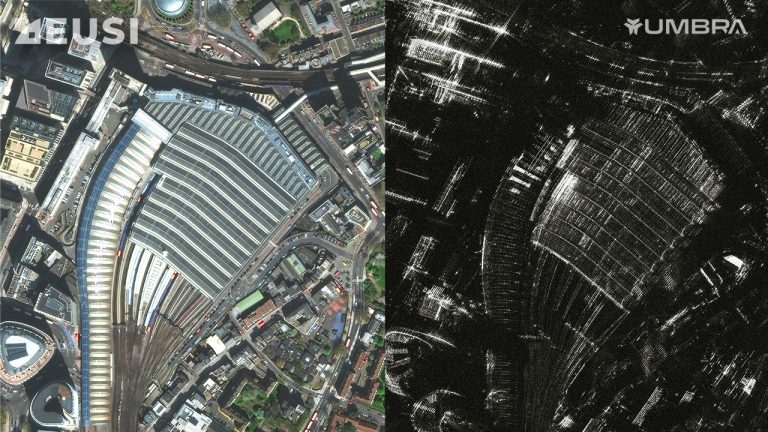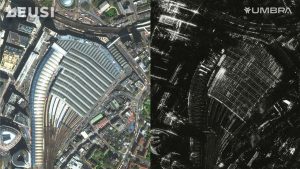 Munich, Germany – European Space Imaging (EUSI), a leading provider of Very High Resolution (VHR) optical satellite imagery, is pleased to announce a strategic partnership
Read More »