Amatrice, Italy, Before and After the Quake
On hearing about the earthquake early this morning European Space Imaging's satellite tasking operations team managed to collect the first satellite image of the damage at 10:21 am (UTC).
If you compare it to the high-resolution satellite image taken on the 9th August 2010 you can clearly see the effects of the earthquake in the town centre of Amatrice, Italy.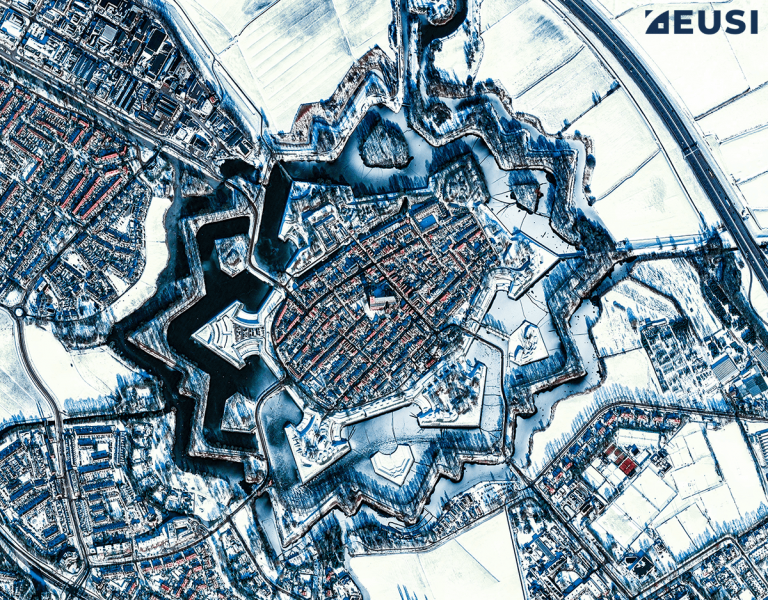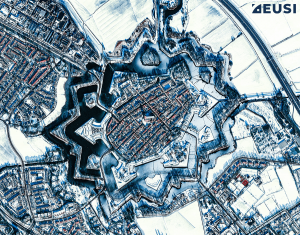 Star forts are not only perfect examples of effective military engineering; they are also beautiful. Let's join us on a fascinating journey through architecture and history – from space. All satellite images in this article were collected by WorldView-3, WorldView-2 or GeoEye-1 at 30–50 cm resolution.
Read More »