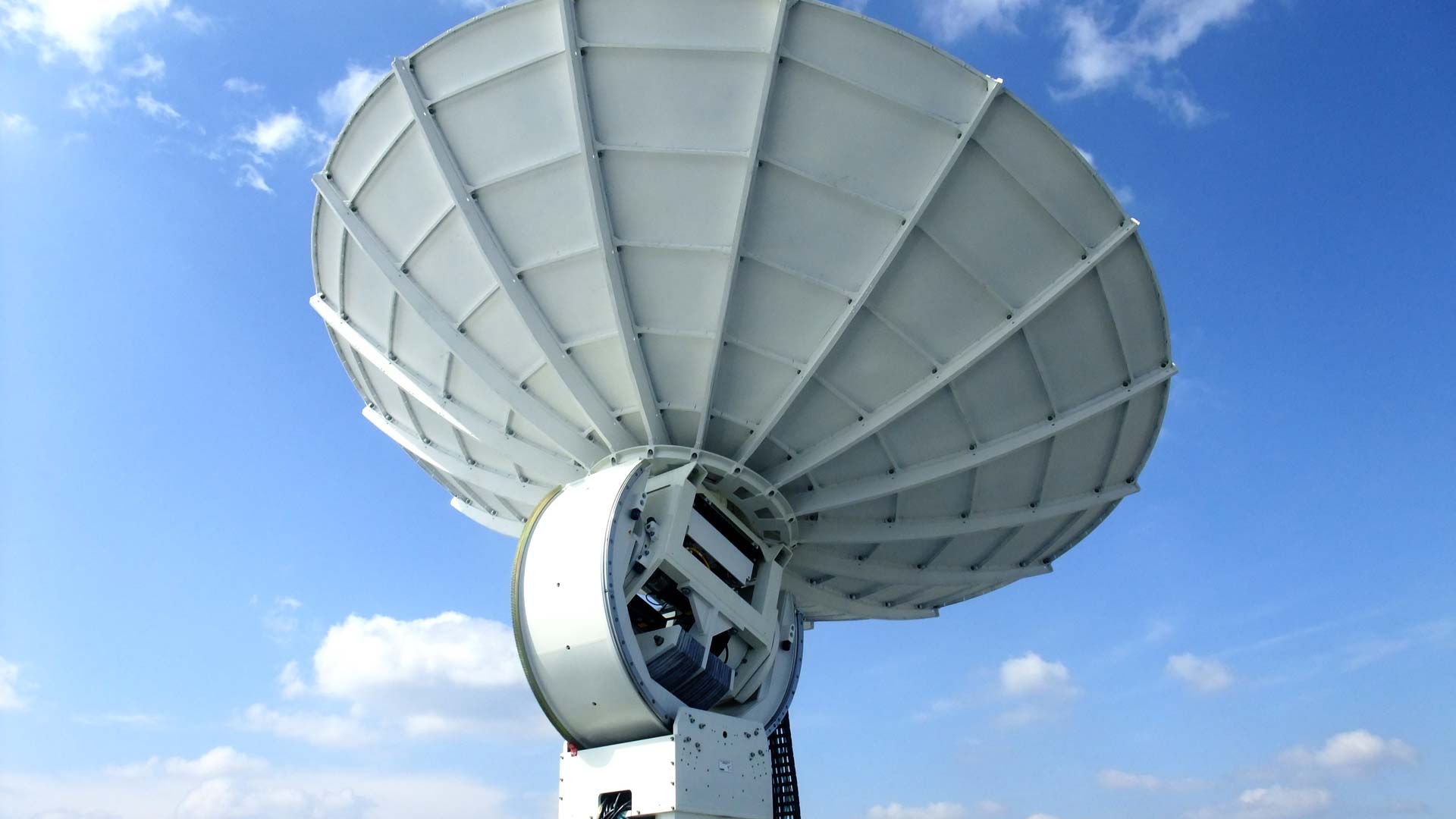 European Space Imaging is a German SME that I started in Munich more than 15 years ago. In early 2017 we made a multi-million euro investment in ground infrastructure at the German Aerospace Centre (DLR), updating our antenna so that we can communicate directly with DigitalGlobe's WorldView satellite constellation. We now have the capacity to provide daily monitoring at 30 cm resolution to our customers in Europe, North Africa, and the CIS countries.
In a fast-changing and uncertain world, very high resolution satellite images allow you to see the current situation in near-real-time, optimizing your response to emergency situations. They provide empirical answers to questions about the movement of refugees, the vulnerabilities of cities in the face of security threats, the aftermath of natural disasters, and the state of agricultural production.
The industry-leading spatial resolution of the WorldView constellation means vehicles, trees, and even small groups of people are clearly visible. Additionally, it is capable of imaging the same location an average of 4.5 times a day, allowing us to meet the most stringent temporal requirements.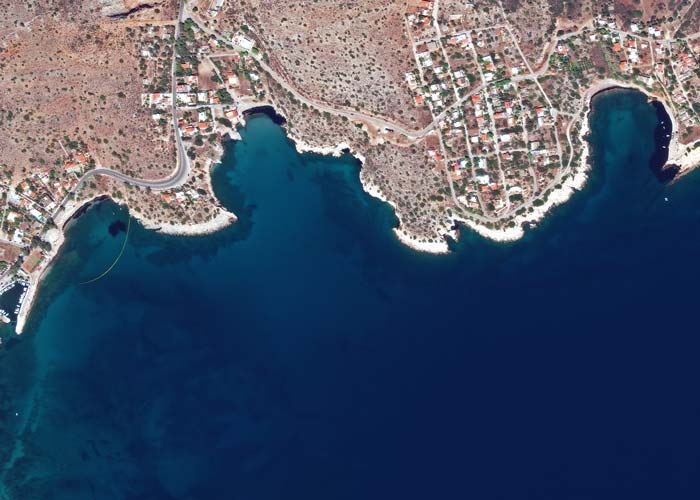 Our expert staff manually plan satellite collections 365 days a year. Up to the very last minute they monitor the real-time weather conditions, guaranteeing minimal cloud cover in our images. This procedural flexibility is unmatched in the industry and optimizes data quality, especially over very challenging regions such as the British Isles and Northern Europe.
The thing that saves us is their image collection process and we are deeply grateful.
– Tom McHugh, Icon Group CEO, Irish Ministry of Agriculture's Technical Advisor (LPIS and CAP)
With unmatched expertise and personalized customer service European Space Imaging has been supporting demanding EU projects such as the Common Agricultural Policy, CleanSeaNet, and multiple COPERNICUS applications for over a decade. It has the expertise to run regular monitoring programs, and the flexibility to deliver emergency data in the minimum time possible – even to the most demanding user specifications.
Our network of partnerships with industry-leading geospatial providers allows us to offer complementary 3D modelling and powerful cloud-based image platforms. This means we can give you access to the best geoinformation in the world, allowing you to make smarter decisions about the things that matter.
Leveraging their high success rate from previous years, European Space Imaging has been awarded a fourth multi-year agriculture framework contract +